Avira Antivirus 2016 is a best free protection antivirus program for your PC. Now Avira Free Antivirus 2016 released & available for download. Avira Free Antivirus 2016 detects and removes all viruses, Trojans, backdoor programs, and worms. You can also updates its manually via offline updates, Download the latest full version Avira Free Antivirus 2016 offline installer for Windows Xp, Vista, 7, 8, 8.1, 10 & make sure that you are protected and safe.
—–Advertisement—–
How to download Avira Antivirus 2016 Offline Installer?
—–Advertisement—–
When we want to download from its official site they provides us online installer. which causes some problem to install in our PC, If you don't have INTERNET connection then you can't install it with full version offline installer.
So here is one solution download offline full installer from Official site:
How to download Avira Antivirus Free, Pro, Internet Security Suite, Ultimate Protection 2016 From Official Site-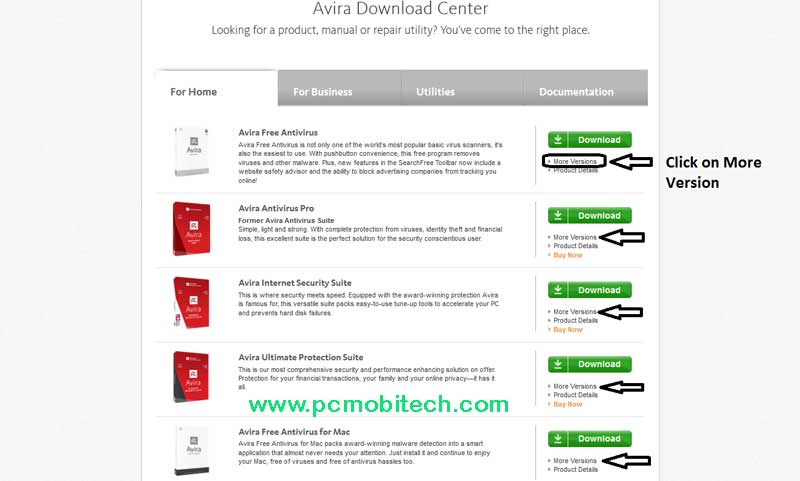 3- On this page find out Product installation Files & then click on link as you seen in image-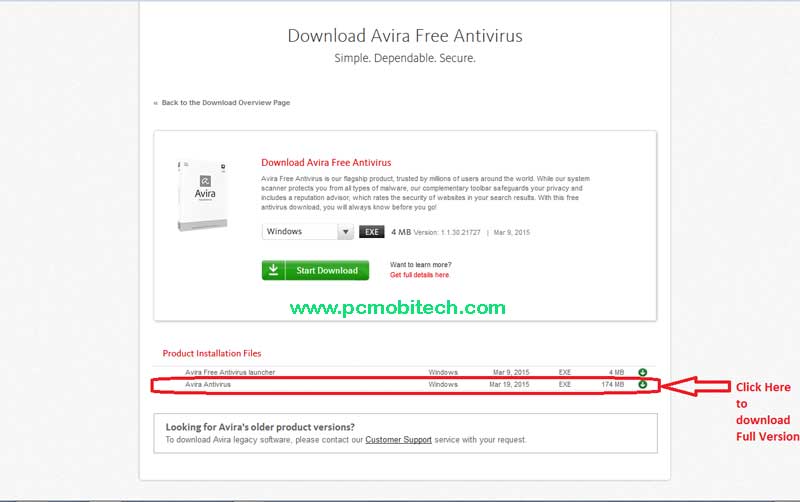 If you facing any problem to download offline installer then leave a comment in the comment box.
—Advertisement—
Also See: