Hike Instant Messenger has been revealed another new feature. And this time you will feel happier because you can now make the free video call to your friends and family member. Along with the Video Call feature, Some other features have also been updated. So you can send animated stickers and can play new games like Teen Patti. The design of the messenger has also been improved. So how you can make a free call to your friends and family member in Hike Messenger.
How to Video Call in Hike Instant Messenger?
Making a free Video Call is easy, as you do a Voice call. If you have not found Video Call option in Hike Messenger then to make a free video call follow the steps below.
Launch Hike Instant Messenger on your phone

.

Tap on any contact to start chat window.
In the Chat window screen tap on call button from the top.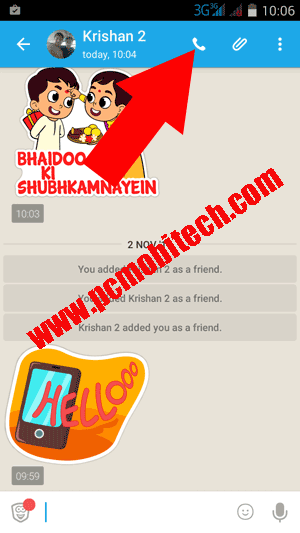 Now you will see Select call type small box. Tap on Video to make a Video Call from Hike Messenger.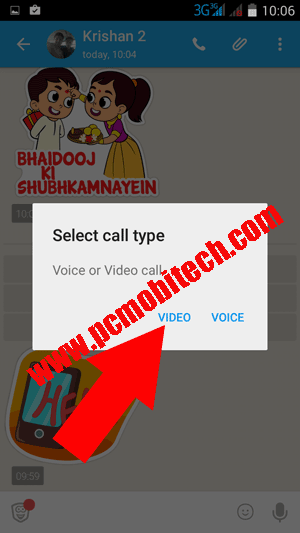 Must See: