Hike Messenger always provides new features in their instant messaging app, because of others Instant Messaging Apps Whatsapp, Facebook, Viber & Wechat also have many good features. So it is necessary that in order to remain competitive, you have to give a tough competition to your rivals, with good features should be released. One of these features is: "Free Group Calls". This feature will allow Hike users to make free group calls over 3G, 4G & WIFI. In this feature Hike, Users can make a group call up to 100 peoples. Hike users can use this feature, by upgrading the latest version of Hike from the Google Play Store. Hike Instant messenger available free on the Google Play Store.
Note: Hike Messenger Shutdown:

Kavin Bharti Mittal, CEO of Hike Messenger, through his Twitter handle, said the Hike chat app would be shutting down from January 15, 2021. "Today, we are announcing that we will be sunsetting StickerChat in Jan'21," Mittal had recently tweeted.
Must read-
How to Make free Group calls in Hike Messenger?
If the latest version is installed on your smartphone, then follow these easy steps below-
Open Hike app on your Android smartphone.
Now tap on any contact from the list.
Chat screen will appear. Now tap on the dialer icon from the top Hike screen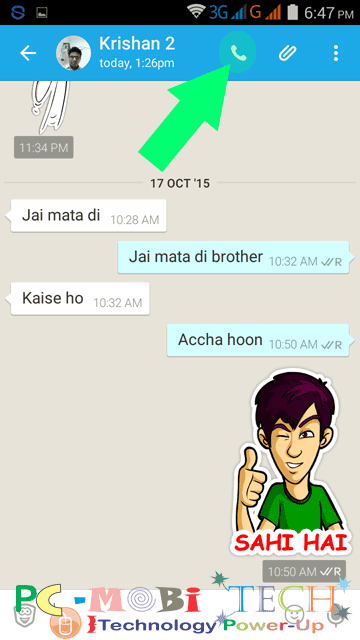 As soon as you click on the Dialer icon it will ask you to "Select call type" Voice or Video call, here choose Voice call. Currently, Hike doesn't support Video Group call.
After choosing Voice call, once when your friend takes the call from another side, then tap on + icon at bottom right corner.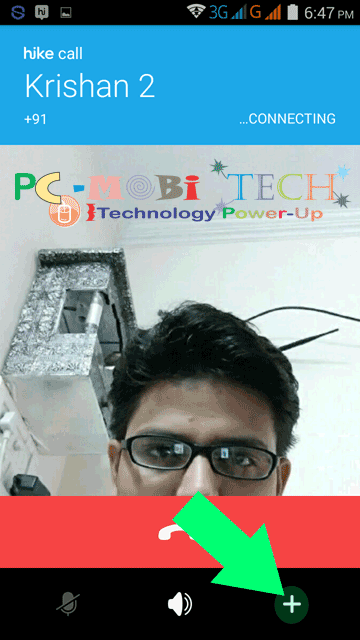 A new screen will appear, Now select contacts with whom you want to conference calls. After selecting contacts tap on done option from the top right corner of Hike screen to make a conference call.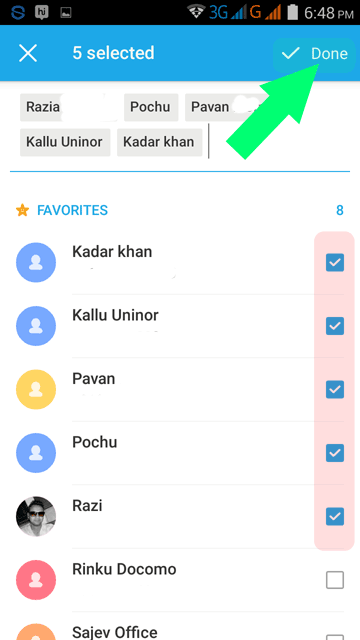 Note- You can select upto 100 people at a time can make free group calls.
If all the friends are online, your call will be connected with other friends.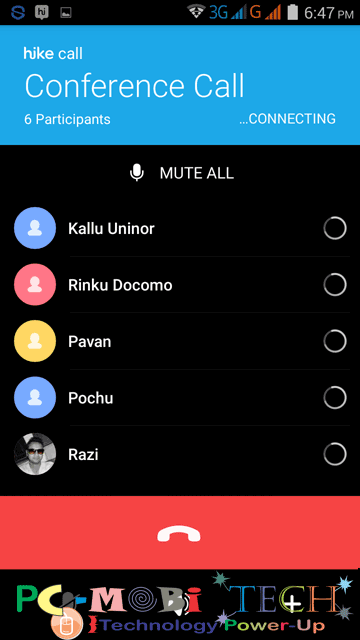 When the call is connected if "<contact name> does not support conference calls" message is received, its mean, your friend still has not updated their Hike Messenger. So you can suggest to your friend to update their Hike Messenger.
Any problem and suggestion leave a reply in the comment box.
Read Also-