In my previous post, I explained that how to download, Install & uninstall extensions (addons) in UC Browser PC. In this post, I will tell you how to run all chrome apps, games in UC browser PC with Apps Launcher extension. UC Browser is available for PC but official addon store is not available, such as for Mozilla Firefox, Opera Browser & Chrome Web browser. But most people will not know that all chrome apps and the extensions can be installed on UC Browser. So today I'll tell you how to install or play official chrome apps in UC Browser PC.
Download & play chrome apps in UC Browser PC with Apps Launcher?
It is very simple to run all chrome apps in UC browser, but for this, you will need to install an Apps Launcher chrome extension. An Apps Launcher program helps you to run all installed apps from the menu. To install Apps Launcher in UC Browser PC follow these easy steps below.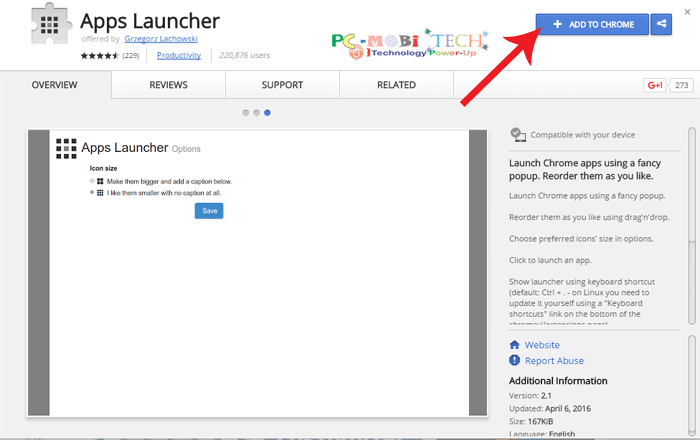 Confirm New Extension dialog box will appear. Click on Add extension button to install the Apps-Launcher extension.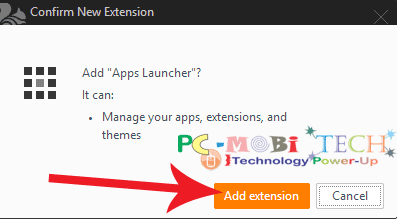 After installation click on Apps-launcher option top right extension bar. App menu will appear, double click to run your app.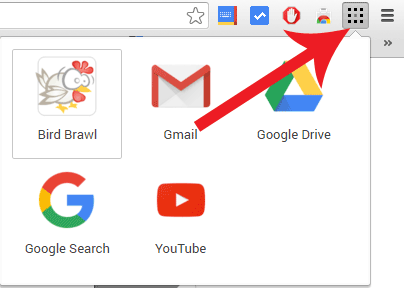 Note: You can download & play all chrome apps on UC Browser PC because UC PC Web browser built with chromium source code. Therefore all Apps, Games, Themes, Extensions are working with UC Browser PC. If you want to download more apps then download them from official Chrome Web store: Click here to go to Google Chrome Web Store.
Also See:
Thanks for visiting!