Fresh Updates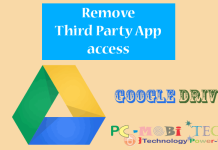 As we all know, Google Drive is world most popular easy to use free online data storage service. And we can store data on...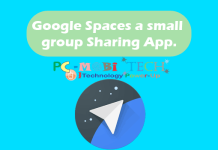 Google introduced Google Spaces, a small group sharing chatting app & web desktop and mobile version for the Google users. Everyone who have Google...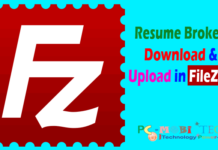 FileZilla Client is a free & simple solution for the webmasters. FileZilla supports FTP, FTPS (SSL Secured FTP) and SFTP connection over the internet....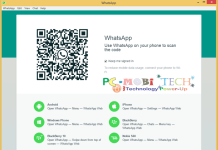 Now WhatsApp Desktop Client available for both Windows & mac computer. The WhatsApp desktop app offers same features, which we are already using with...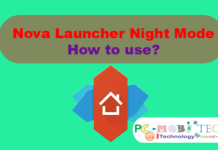 Battery fast draining problem is common in android smartphone. And the main reason is screen backlight, because battery drains fast if you use high...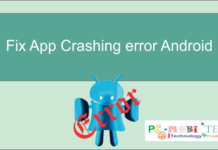 Applications crash errors are common problem on android devices. Crashing error causes to stop using the app and you'll only face this when application...