Almost all people like to play games. Especially the young. Many apps are installed on the smartphone. Which are run continuously in the background? We have several apps open, do not close properly and come out by pressing the Home Key. Those apps also can keep running in the memory and memory with the CPU is also slow. That is why when we play a game, then hang many times. Therefore, before playing a game of smartphone memory needs to clean.
Yet we forget to clean the memory. Suddenly, in the middle of game-playing games seems to hang. You have to stop the game and your hard work is wasted. Today I am going to tell, how you can clean the memory without the closing game.
Many Memory Cleaner apps are available for the Android smartphone. Some apps also add a widget to the notification bar. Simply click on which you can clear the memory. 360 Security is in these apps. Along with the security of your smartphone also keeps clean.
360 Security provides two widgets on your smartphone, one floating widget at home screen and a widget on the notification bar. From time to time it tells you about the memory remains. With it you can also clean memory even while playing games.
While playing the game, How to clean the memory with the help of 360 Security?
First download 360 security app from Google Play Store
If 360 Security is already installed on your smartphone, you do not need to install it. When you're playing the game & want to clear the memory, then follow these steps below –
While playing the game is running intermittently, then Tap & pull down twice time notification area.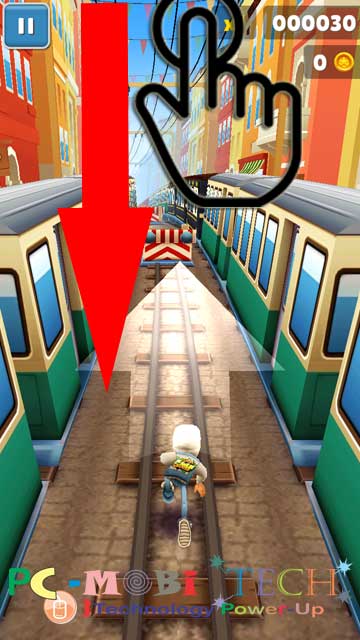 & pull down the notification area to the bottom.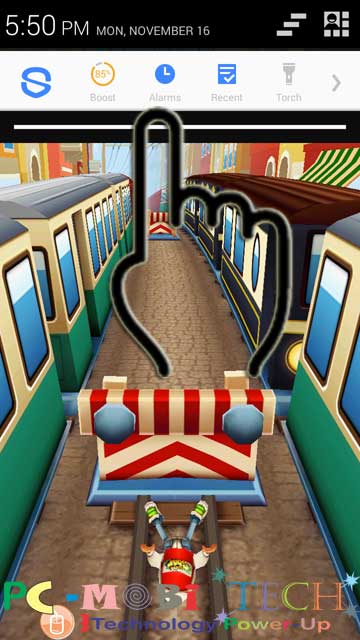 Now tap on Boost to clear your ram memory. After clearing RAM, running in the background of your smartphone apps are closed and now your game is running so smoothly, without closing it.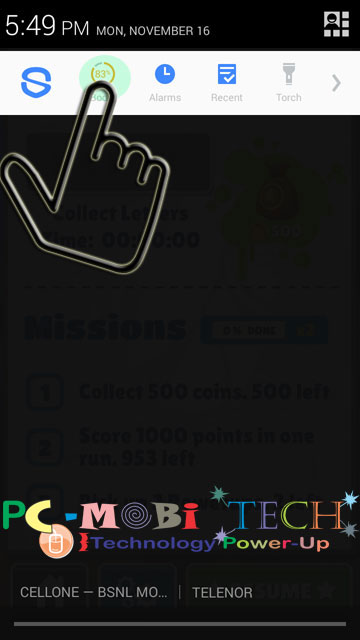 Any problem & suggestion. Please leave a message in the comment box.