Hello friends, in my previous post I explained about Arc Welder Android App/Games Test Review In this post, I will talk about how to play Android Apps/Games on PC With Arc Welder (Chrome Web Store). Today's many android apps emulator programs are available for PC (like Bluestacks, YouWave, GenyMotion, Jar of Beans, Android SDK, Andyroid) but Arc Welder different from these emulators because Arc Welder is not a full emulator program. It is just an android apps tester which you can install from Chrome Web Store & runs only with Chrome Browser. You can test or play your android apps/games with Arc Welder in easy steps. So how to play android apps/games with Arc Welder (Chrome Browser).
How to play android apps with Arc Welder Chrome Browser extension.
After download & install, process Don't know how to download read this: How To Download & Install Arc Welder (Chrome Browser).
1. Click on Chrome App Launcher from Desktop.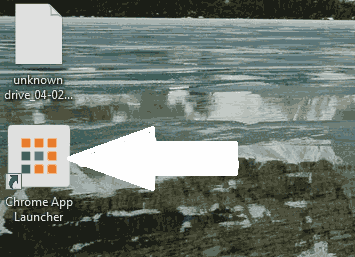 2. Now Chrome App Launcher Menu open.  In the menu Double Click on Arc Welder.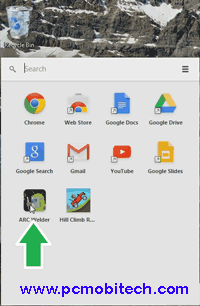 3. Now Arc Welder Program will start. In the Arc Welder Window Click on 'Add your APK'.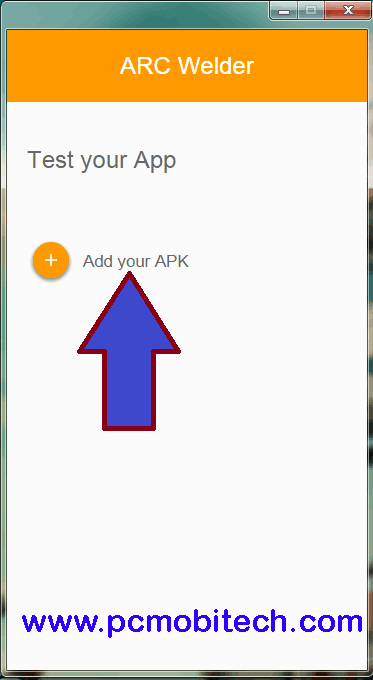 4. Now an Explorer window will open, Locate your APK Files where you saved it & then double click on file or you can click on open to install APK File.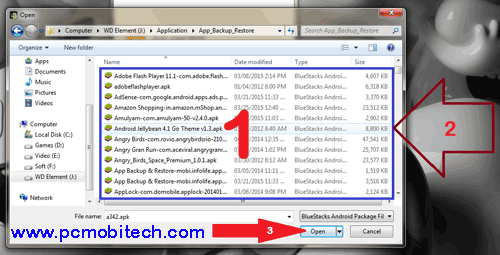 5. After loading APK file you will need to setup-
(a)  Orientation- Choose orientation type which your apps or game support. Most apps or game support landscape mode. Some game like Temple Run, Subway Surfers, Angry Gran, Support portrait mode.

(b) Form Factor- Select tablet or phone factor in which you want to play your apps or games. You can also play your games in maximize mode.
(c) Clip Board Access- Select 'No' If you don't want to use Windows Clipboard in the Arc Welder. If you want to use Windows ClipBoard then you don't need to change it.

After setting Click on 'Launch App' button.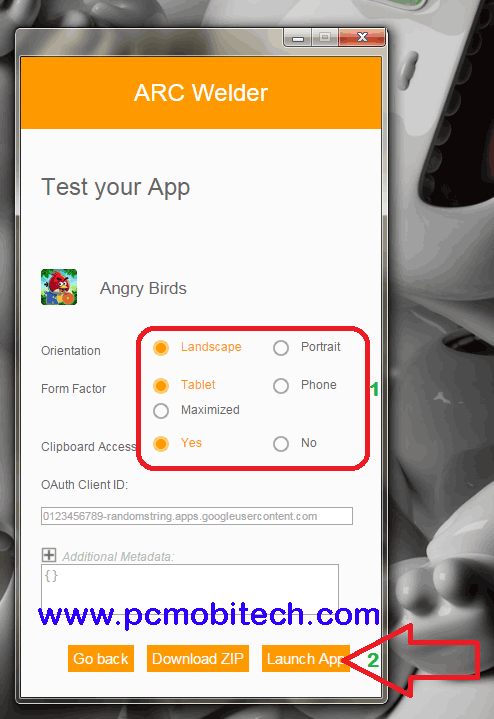 6. If you received any App 'Confirm Removal' Confirmation then click on Remove (It is because Arc Welder only support one app or game at a time. If you install another then you need to remove first)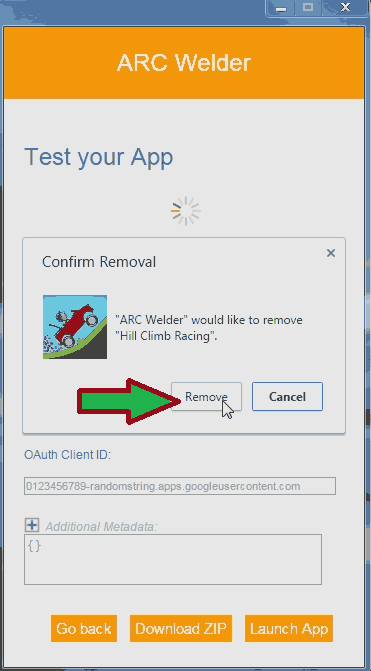 7. Now Play your apps or games as you play on your smartphone.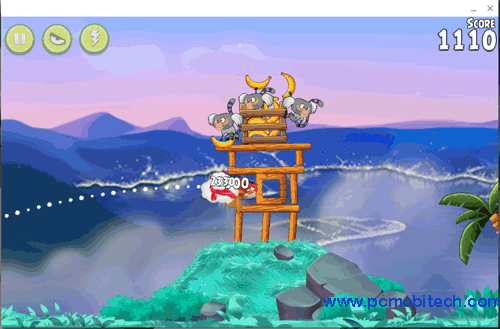 We can't say that all apps or games work on Arc welder but mostly games work fine.