Safe mode is useful for troubleshooting problems with programs and drivers that might not start correctly or that might prevent Windows from starting correctly. If a problem doesn't reappear when you start in safe mode, you can eliminate the default settings and basic device drivers as possible causes. If a recently installed program, device, or driver prevents Windows from running correctly, you can start your computer in safe mode and then remove the program that's causing the problem.
Run Windows 7, 8, 8.1, 10 In Safe Mode.
Simple Process To Start Windows in SafeMode-
1- Press Windows Logo Key+R
2- Type in run command box msconfig & Click Ok.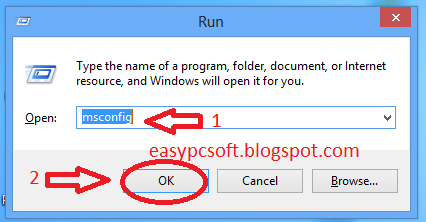 3-Click on Boot Tab.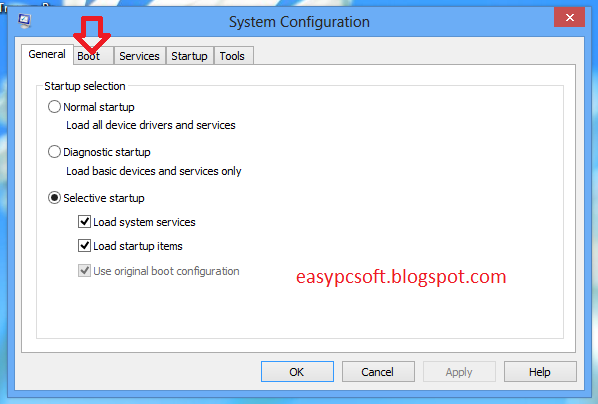 4- Click on Safe Boot Checkbox & Click Apply & Then Ok.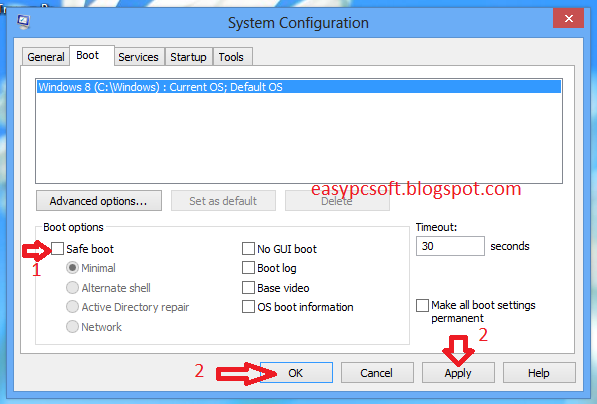 5- Click On Restart.
6- Windows Start in SafeMode.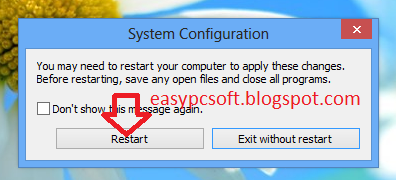 7- If You want to Start In Normal Mode-
(1) Press Windows Logo + R
(2) type msconfig in Run command box
(3) Choose Normal startup radio button & Press Ok.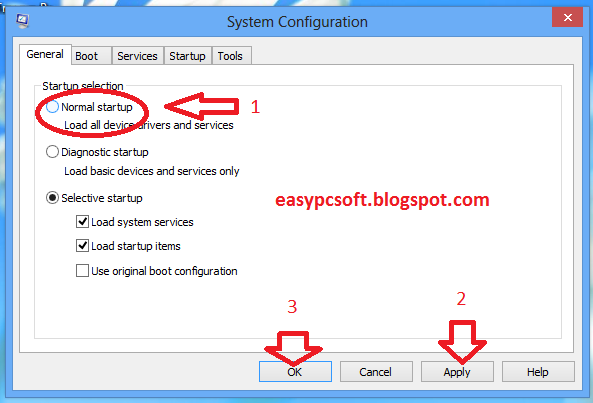 Note:
If you don't select the Normal startup in the safe mode then again and again when you do the restart then the Windows will load in Safe mode.