If you are searching for best rooting apps for Android Phone in 2023, it means you already know that the Phone rooting apps what can do in your phone. A good rooting app can do root your Smartphone without breaking the Android OS.
There are many Android Rooting apps available that can root your Phone without having a PC or Laptop. But many of them can not root every phone correctly and sometimes even spoil the phone's software. So If you're still not aware, which app will work best on your Phone. Understanding your problem, here I'm sharing 3 best rooting apps here that can root your phone with or without a computer.
Why root Android Phone?
Rooting your phone can unlock the device's full potential and power, which may enhance your user experience and following benefits:
Remove unwanted apps.
Disable System apps to speed up the Phone.
Helps to do full root level backup.
Install custom Roms.
Move all apps to SD Card.
Helps to Remove ads from apps.
If you need above advantage then you check following apps:
1) KingoRoot.
2) iRoot.
3) Kingroot.
3 Best Phone Rooting apps info:
Today 10+ Phone rooting apps are available but many of them don't work with all Android OS and devices but I have tested following apps that work great without creating a single issue:
1) KingoRoot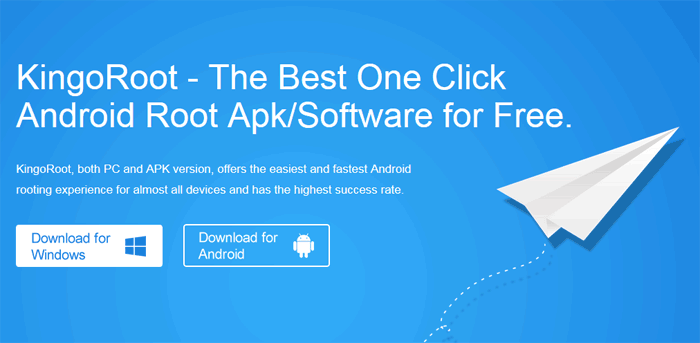 This a most popular software for rooting any Android smartphone, It can root almost all android devices that running on 2.2-Froyo, 2.3- Gingerbread, 4.0 -Ice Cream Sandwich, 4.2 – Jelly Bean, 4.4 – KitKat, 5.0 – Lollipop, 6.0 MarshMallow, 7.0 -Naught and also it will support all newer Android Operating Systems (OS) that will launch in the future. You can check full supported Smartphone list here. It has lightweight APK file, which doesn't consume much space on your Phone.
KingoRoot app is available for Windows and Android Phone but both do the same kind of one click rooting work. I have already described the full process how to root or unroot an Android phone using Kingo Root for Windows. So if you have a Windows-based PC or Laptop then you can directly Root and Unroot your Phone without installing any Phone Root app. However, if you still want to install KingoRoot.apk file then it can be downloaded from the official site: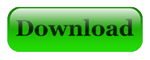 2) iRoot
The iRoot is a re-branded software from vRoot. It is another best phone rooting and unrooting tool and I secondly suggest use this tool after the KingoRoot app. iRoot also offers one click root and unroot function in Windows Software and Android apps, so you'll not face many difficulties in the phone rooting process. And If you're in the confusion that iRoot will support or not in your mobile then you can check full devices supported list here. The latest version of the iRoot can be downloaded from the official site: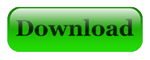 3) Kingroot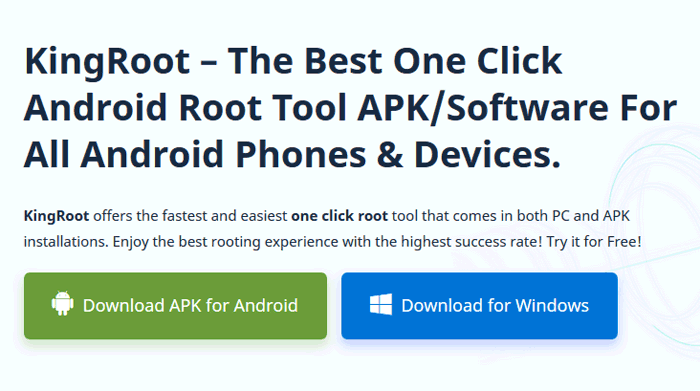 In the third place, I always prefer to use Kingroot. It also offers Rooting tools for Windows and Android. So you have two easy options same as the Kingo Root app. KingRoot offers one click root functionality in both Windows and Android apps. Therefore you just need to install the app and click on the one button to immediately root your phone. KingRoot currently supports more than 100000+ the Android devices including World leading Samsung, LG, Huawei, Google, and HTC Smartphones. So you can also try this app before using other Root apps.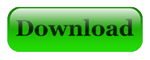 You May Also Like:
Here I have shared those Rooting tools that I personally use and never faced any problem to till date. So you can try these free Android Phone Rooting and unrooting tools before using others.