Is your Windows computer infected with adware? And you can't go for premium Antivirus software or Malware remover tool. Then don't worry here we are sharing 5 best free Adware Removal Tool that can get rid Adware from Windows 7, Windows 8, Windows 8.1, and Windows 10 & 11.
When you mistakenly download and install an Add-on, Extension, Tool Bar in your Google Chrome, Mozilla Firefox, Opera Browser, then if you see an unwanted pop-up message on the screen, such as " You have won $100000000″. Which means your computer or Browser has been infected with Adware and the infection can be removed with a good Adware Removal Tool.
5 Best Free Adware Removal Tool
After testing too many Adware Removal Tool, I found following 5 tools are working great for removing adware from Windows 7, 8, 8.1, 10 and 11
Hitman Pro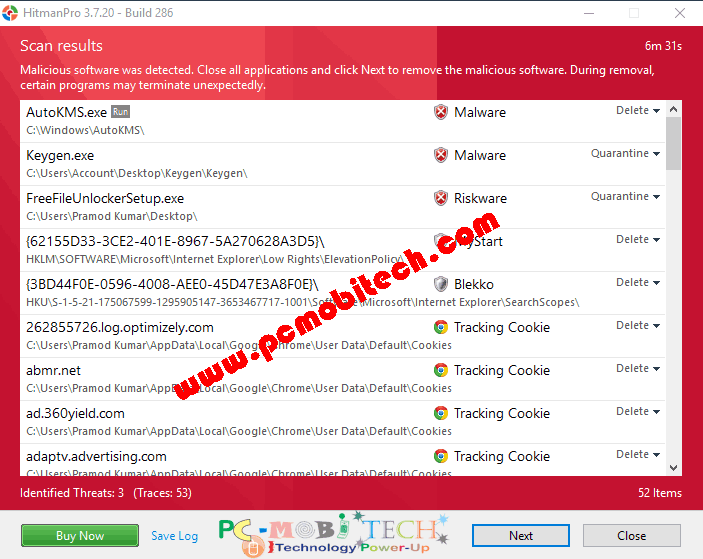 Hitman Pro is a powerful tool, which gives protection against Malware infection. The Hitman Pro has the ability to scan installed softwares with top three Antivirus Kaspersky, Bitdefender, and Emsisoft) using its cloud service. It can work along with all types of Antivirus, so the PC extends your PC security level to +1 grade. Mostly Antivirus need malware signature to identify the latest threat on your system, but Hitman Pro uses application behavior identification technology. It monitors the software's behavior, and if any software appears to have malware activity, it immediately identifies the suspicious activity and notifies you.
So you can also continue using the Hitman Pro Antimalware along with your existing Antivirus, and your PC remains protected from unknown viruses even when your Antivirus is not identified it as Virus. It is a Premium Software, but you can use it up to 30 days for free, which is sufficient time to remove adware from your computer. If you find the Hitman Pro is providing excellent protection to your PC, then you can also buy the license to keep enable the dual layer of security after 30 days.
Get 50% discount on Hitman Pro
Zemana AntiMalware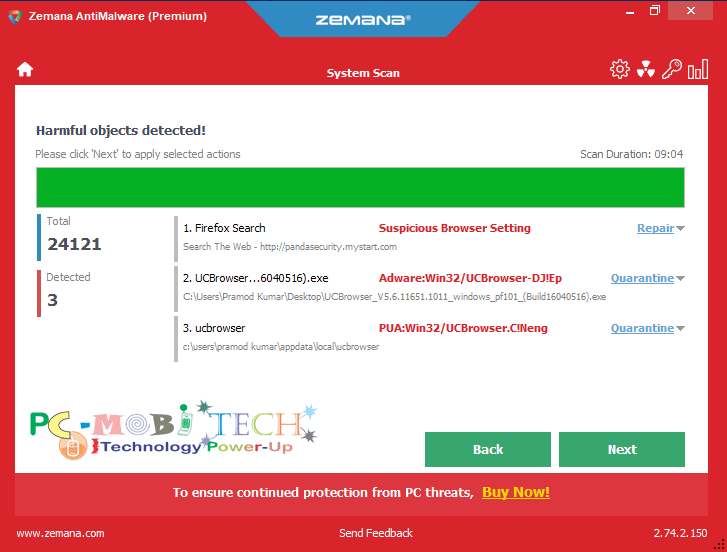 On the Second Position, to get ridding Adware from your computer, I'll recommend Zemana AntiMalware. It consumes lower resource of your system and also built with cloud scanning technology, which works best for removing all types of malware infections including Adwares, Worms, Trojans, Viruses, Rootkits, unwanted softwares, add-ons, Browser extensions and bad toolbars.
It is also a premium Adware Removal Tool, but you can use it 15 days for free, and if you find the Zemana Antimalware is a useful tool then also you can go for to purchase a premium key, to continuous use of the software after 15 days.
Try Zemana AntiMalware Premium 15 Days Trial
AdwCleaner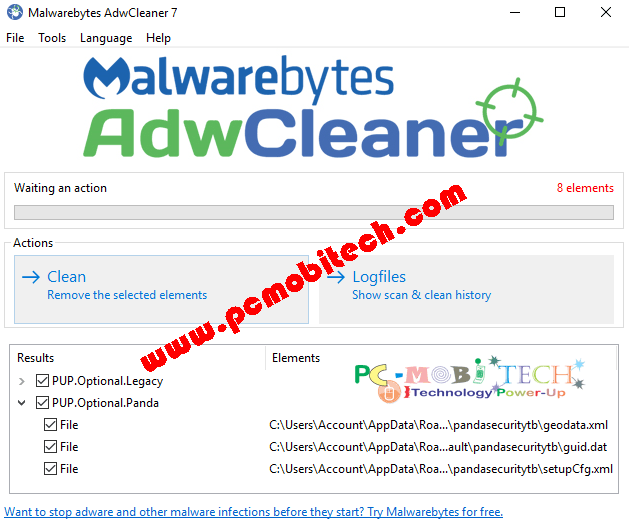 AdwCleaner is lightweight Adware Cleaner Tool. It can help to disinfect your PC by deleting unwanted Adware, Browser hijacker, and PUP (potentially unwanted program) etc. It also helps to rid vexing programs that affect computer performance. It a full free Adware Remover Program by Malwarebytes, so you'll not need to worry to purchase the software because AdwCleaner works like a premium Adware Remover Tool.
Bitdefender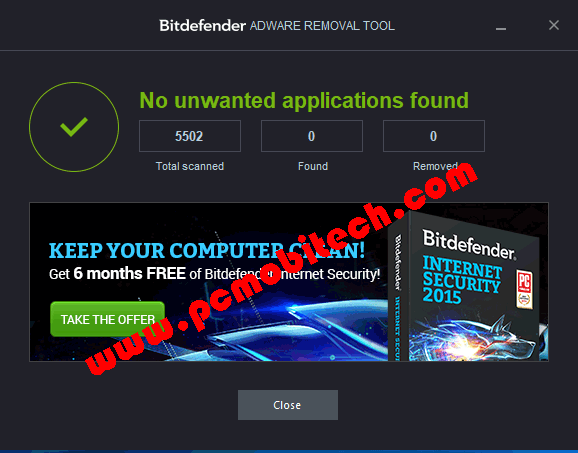 Do you know? The most popular antivirus company Bitdefender also offers an entirely free Adware Removal Tool. The Bitdefender Adware Removal Tool for PC fights against irritating adware, malicious software, harmful toolbars/browser extensions, etc. If you're a Bitdefender Premium Antivirus Plus, Internet Security, Total Security user, then you don't need this tool to download because it is already available in your existing Bitdefender Security Product.
Adware Removal Tool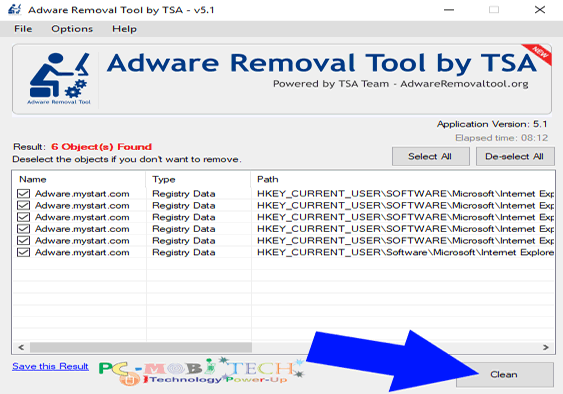 Adware Removal Tool is an another excellent Adware Remover Software. I used it several times and always worked flawlessly. Adware Removal Tool by TSA is a completely free tool, which profoundly scans for the adware, Browser toolbars, and unwanted software. And after identification, it shows the list of installed malicious programs, and then you can just clean the Adware infection from your Browser and Windows PC.
Final Words:
After testing all above tools, I found Hitman Pro and Zemana Antimalware tools work really good but these come with the free trial license. And AdwCleaner, Adware Removal Tool By TSA, Bitdefender Adware Removal Tools are completely free tools which you can continue use without any license for life.