Game Booster is a software that closes all unnecessary background process & boosts Your PC. You can optimize the performance of your PC with one single click.
Game Booster temporary stops unnecessary programs & Clean your Ram that enhances the performance of your PC. It works with all windows platform Windows XP, Vista, 7, 8, 8.1 X86 or X64 bit version.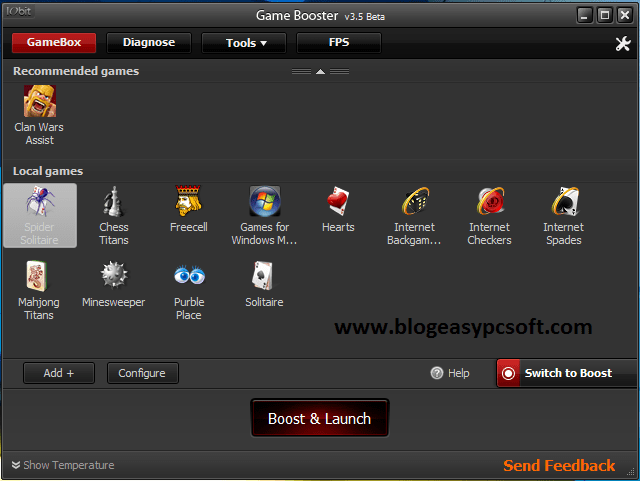 You can edit temporary programs or unnecessary services closing list with configure option.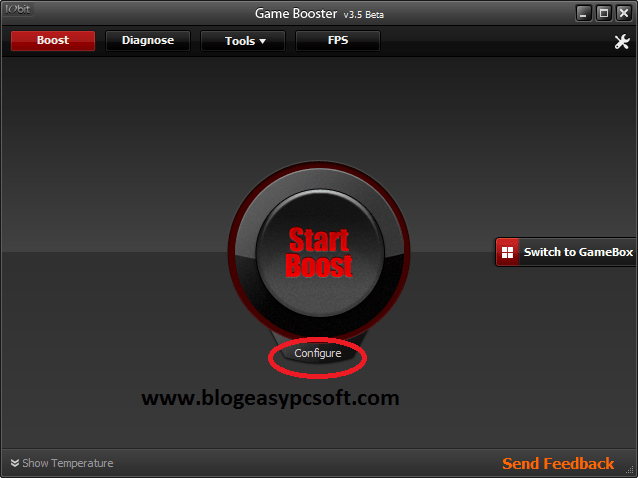 In Configuration box- choose which processes, unnecessary services, non-windows services, other services want to close.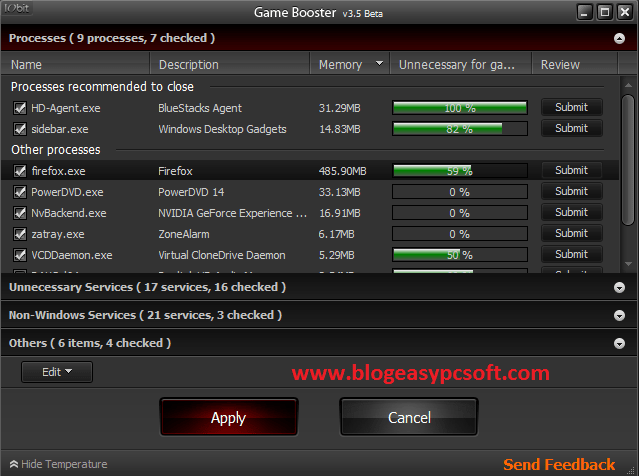 Game-Booster can also Diagnose you PC Information-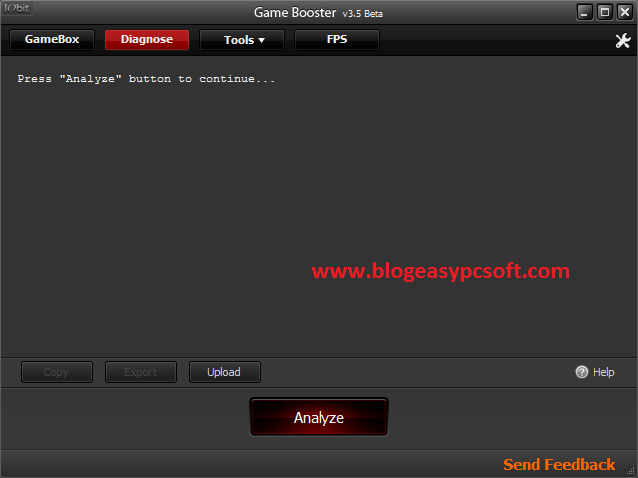 In the Tools Menu, you can find Tweaks, Defrag, Drivers Options-
Tweaks- You can Tweak you PC that increases your PC performance.
Defrag- Game-Booster Defrag your game folder that loads your game faster.
Drivers- You can check here which new Drivers are available for your PC.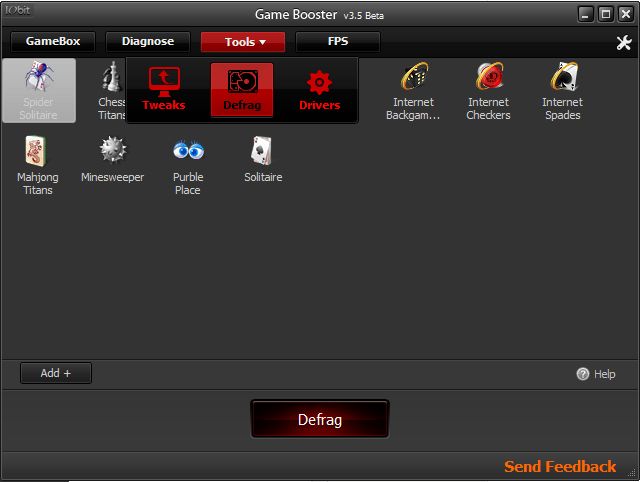 FPS Menu- In Game-Booster V3.5 Beta you can capture your Game videos, Screenshots or you can also check real-time benchmarking of your games.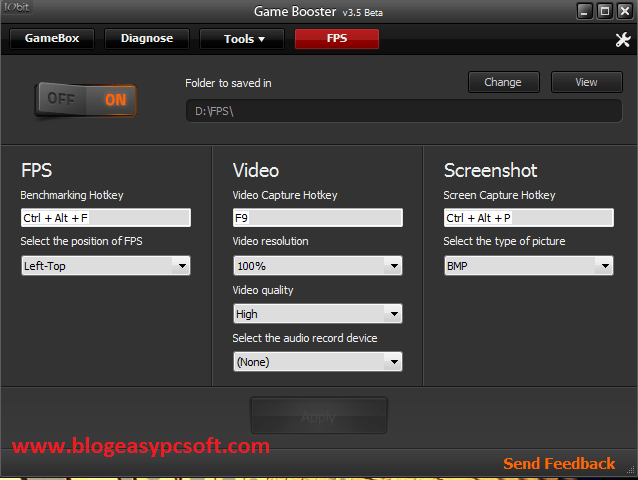 Download link for Iobit Game Booster 3.5 Beta-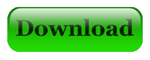 Size 11.13 Mb
Password- www.blogeasypcsoft.com
After download-
1- Extract RAR file with any file compressor like winrar, winzip etc..
2- When it asks for password enter password www.blogeasypcsoft.com
3- Install the game booster.
You can also download latest Rager Game-booster.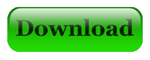 If the download link doesn't work then please report us.