Counter-Strike: Global Offensive (CS:GO) is a well-known multiplayer first-person shooter game that offers various gameplay modes catering to different playing styles and preferences. In addition to the standard competitive mode, CS:GO also provides private and casual matchmaking options. These modes are perfect for players who want to practice and enhance their gameplay skills in a more laid-back environment. This variety of gameplay modes has contributed to the popularity and longevity of CS:GO as a game.
Private and casual matches in CS:GO are similar to standard competitive matches but do not affect a player's ranking. However, after playing a private or casual match, players are not able to download or watch a demo of their gameplay by default, since CS:GO only allows for the download of competitive matchmaking demos.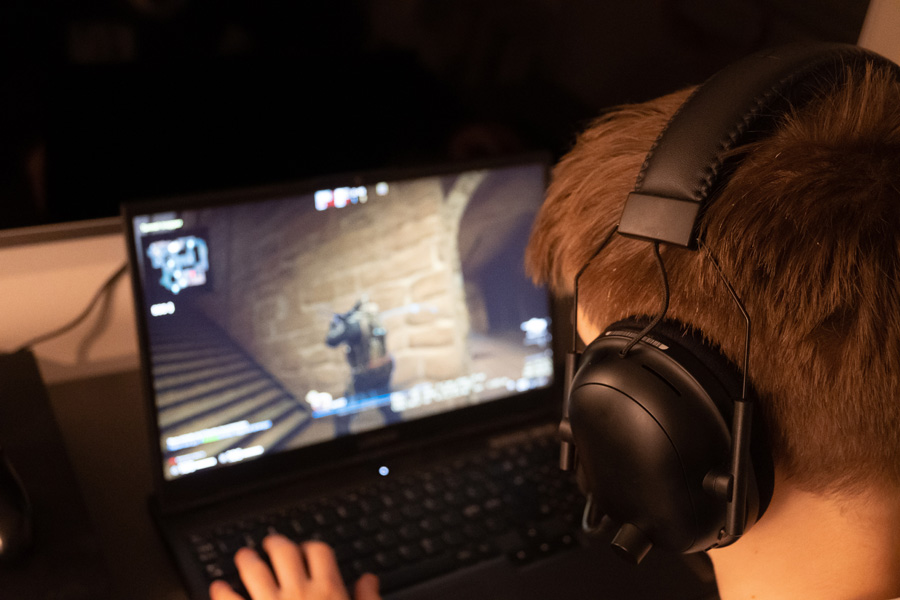 If you are interested in downloading and watching private and casual demo in CS:GO, you can follow these step-by-step instructions:
How to Download Private & Casual Demo CS:GO?
Want to get your hands on CS:GO Private, Casual, Wingman, and other MM Demo? Follow these simple steps to download them
Open Steam into you PC and Open your Profile page, after that click on the Games option from the right pane.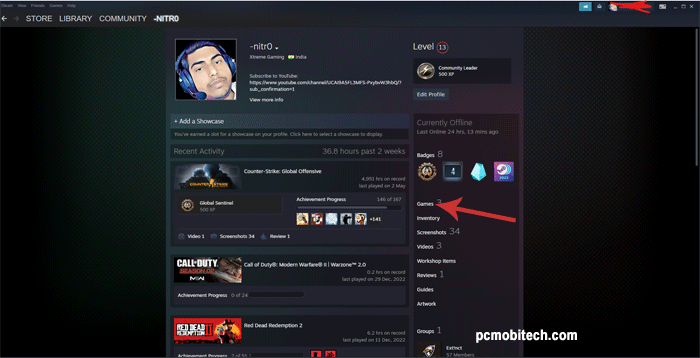 Next your games stats page will open, click on the drop down list name My Game Stats of Counter-Strike: Global Offensive and choose the option Personal Game Data.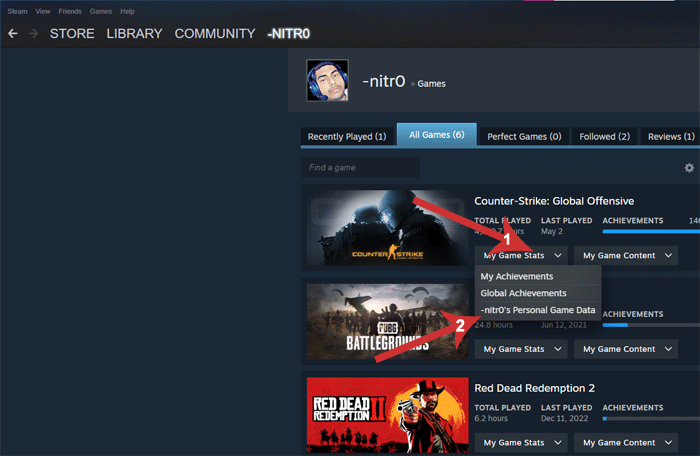 Now here you will see all your recently played CS:GO game data including Competivive matches, Scrimmage Matches (Private MM), Wingman matches, Operation mm, Casual Matches and many more.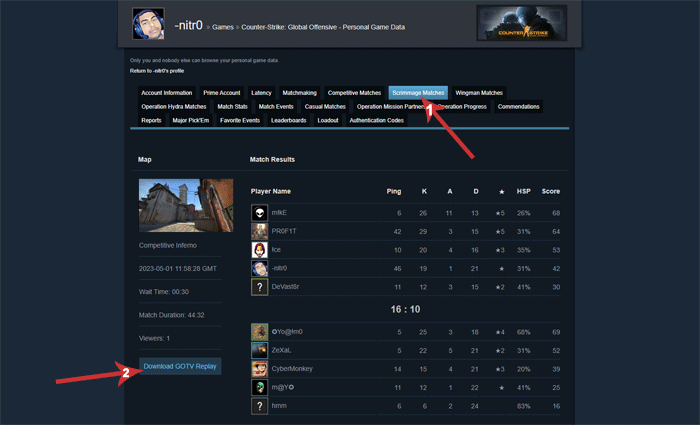 As I want to download Private MM demo, so going to click on Scrimmage matches, if you want to download Casual demo click on the

Casual Matches

option.
When prompted, use the Windows Save As dialog box to select the folder or location where you want to save the game demo.
You won't see a download status bar, but rest assured that the file is downloading. Just give it some time to complete.
How to Play A Downloaded CS:GO Demo?
The real challenge begins after the download is complete. If you try to play a downloaded file like "003614082222144880755_0574469082.dem.bz2," it will only bring up the loading menu and then take you back to the main menu. This happens because the file is an archived version of the demo, which needs to be unzipped before you can use it in CS:GO.
You can extract the .bz2 file extension using software like Winzip or Winrar, or you can use an online tool such as Unzip Online to unzip the file.
Once you've extracted the file, you'll find a file with the .dem extension, such as "003614082222144880755_0574469082.dem." This file is ready to be played in CS:GO (Counter-Strike: Global Offensive). Now follow these simple steps to play a downloaded CS:GO demo:
Click on the desktop icon to start playing CS:GO. When the game loads onto your PC, open the "Developer Console" by clicking the default ` button. If the console is not already enabled, you can enable it in Settings > Game > Enable Developer Console: Yes.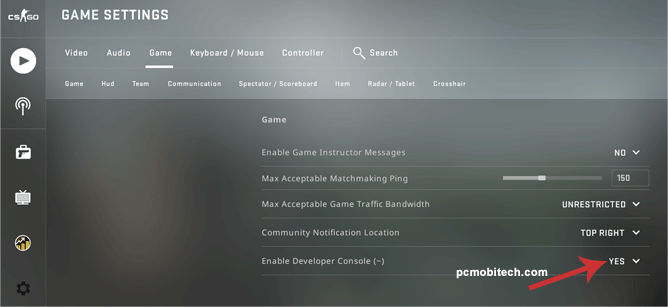 In the Developer Console type demoui and hit enter key to open demo player.

Now you will see a small Demo player ui, click on the "Load" button to open explorer window.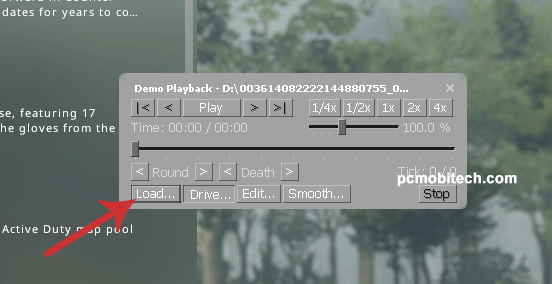 Locate the .dem file that you saved on your PC, select the file, and click the "Open" button to continue.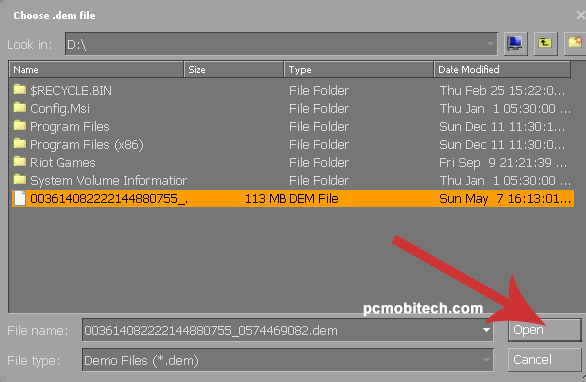 That's everything you need to know! You have successfully played a downloaded CS:GO demo file, including Scrimmage Matches (Private MM), Wingman, Operation, and Casual. I hope you found this guide helpful.
In conclusion, downloading private and casual matches in CS:GO is a simple process that can be done within a few clicks. By following the above steps, you can enjoy watching these matches of a non-competitive environment. So, why wait? Download your favorite demo now and replay!