Compared to previous Windows Versions several new features are in the Microsoft Windows 10. As well as its control panel has also been completely new look. In the previous Windows version (Windows 7, 8, 8.1) you could easily uninstall any software program by using Control Panel>Programs>Programs and Features option. But some changes have been made in Windows 10. So here I'm sharing that how easily you can uninstall the softwares in MS Windows 10.
4 ways to Uninstall softwares/apps on Windows 10
1. Uninstall softwares Using Apps & features:
Click on Start menu & then click on Settings. In the Settings click System.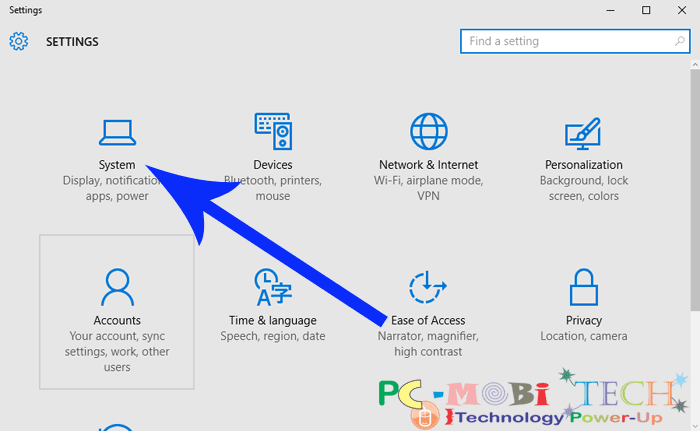 Now you are in SYSTEM SETTINGS. To uninstall an software or app, click on Apps & features option from the left pane. Now you'll see all software's & Apps list click on that application you want to uninstall/remove/delete from your windows 10.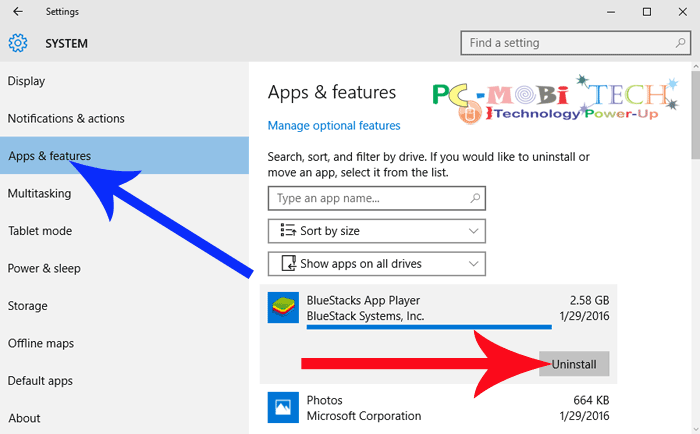 2. Uninstall softwares using Control panel:
If you have checked in Windows 10, then will see that the control panel is not available in the Start menu. In the start menu, you'll see Settings just like the Smartphone Settings Instead of control panel. But if you want to uninstall a program using old Control Panel then:
Type Control Panel in the search box & hit enter button. In the Control panel click on "Programs and Features" option. Now choose your Software programs & click on Uninstall/Change option.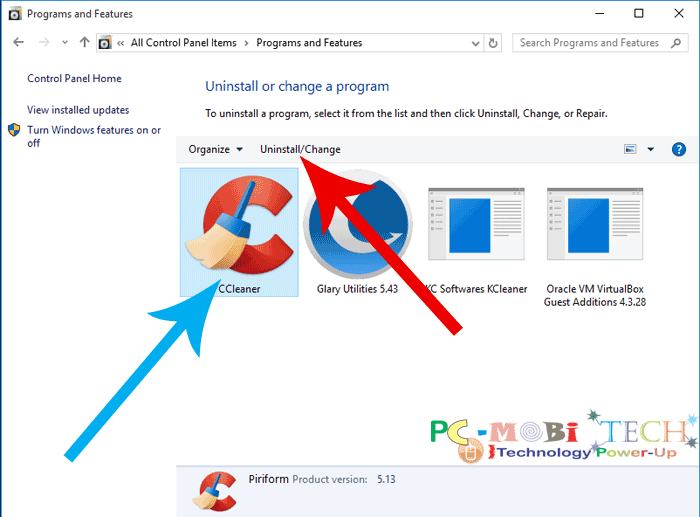 3. Uninstall Softwares using built in Uninstaller program:
Today almost all the softwares comes with an application uninstaller program, so if you are facing any Software uninstalling problem with Windows 10 Apps & feature then go to the software installation folder and uninstall the software/app using builtin Uninstaller program.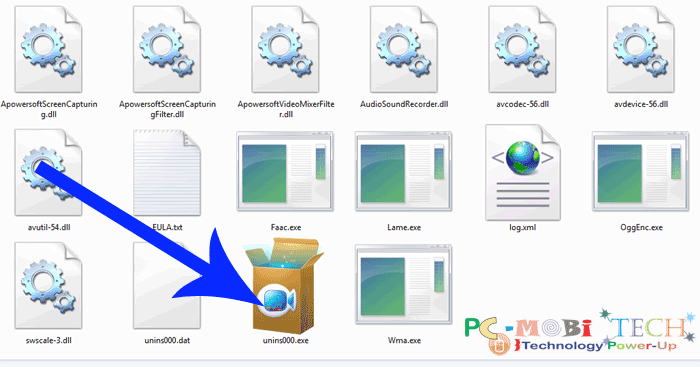 4. Using Uninstaller Softwares:
Some times it happens that Built in uninstaller is not available in Software installation folder and Windows 10 Apps & features also not works then What you can do. Can manually delete installation folder.
But it is not full solution, if you delete a software installation folder. Then it may not delete full installation. because some files are still in other folders and full installation record will remain in the registry. It can also slow down your computer. So what is the solution?
There are many full software uninstaller programs available for Windows Computer such as Total Uninstall, IObit Uninstaller, Revo Uninstaller, Absolute Uninstaller, Wise Program Uninstaller, Full Uninstall, Advanced Uninstaller.
All Uninstaller programs are have different specialties to remove a program. But I found Total Uninstall is better than other because if your Software program doesn't have a Uninstaller program then you can manually add a program into Total Uninstall & Total Uninstall scan all files-folder-registry entries of that program & you can easily delete all files using Total Uninstall.
I hope, It will solve your problem.
Also See: