Generally, all smartphone users download and install various apps regularly on their Android smartphones. Sometimes they keep these apps, but if an app becomes useless, they decide to remove it.
To remove a program on an Android smartphone, we uninstall it from the apps manager or application manager. However, many times, the default uninstallation utility provided on Android doesn't completely remove the apps. It leaves some files in your internal or external memory card or SD card. These leftovers might take up space on your smartphone and also slow it down, and there is no point in keeping them on your memory card.
There are many third-party uninstaller apps available on the Google Play Store that claim to uninstall an app program on Android. However, sometimes these apps also fail to completely uninstall an app from your Android smartphone.
Completely Uninstall / Remove an app on android smartphone
At PCMOBITECH, we always try to do things ourselves. So today, in this tutorial, we are going to share some easy-to-use steps that will help you completely uninstall an app on your Android smartphone.
Now, if you want to uninstall any app on Android, go to your smartphone settings. After this, find the "Apps" or "Application Manager" option in the settings (this may differ depending on your device).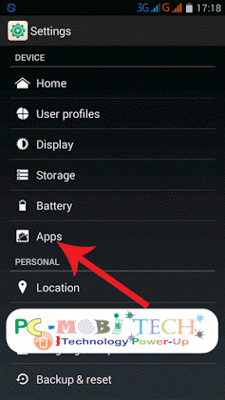 Select your app from the list that you want to uninstall.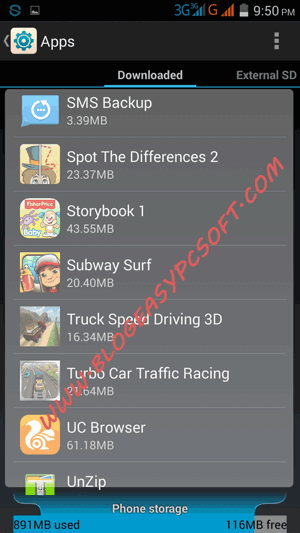 Now, tap on the "Force Stop" button, and if the Force Stop permission screen appears, tap on "OK".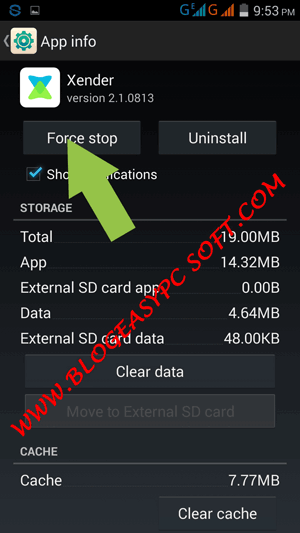 After Force Stopping the app, tap on the "Clear Data" button, and then tap "OK" if it asks for any verification.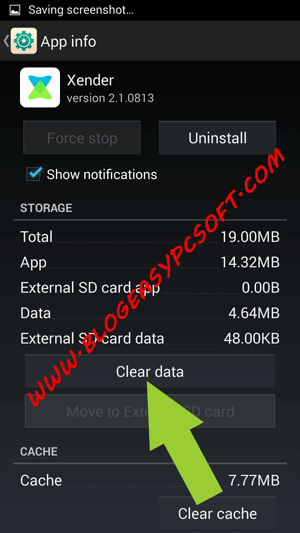 Now, tap on the "Uninstall" button to uninstall the app, and again, if it asks for any permission, tap on "OK" to verify.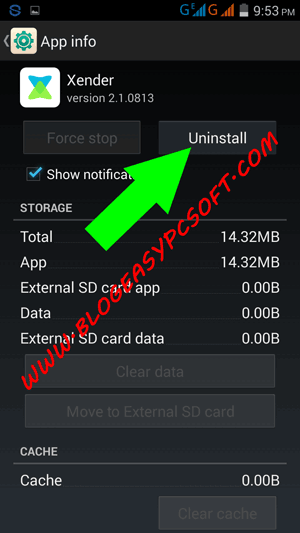 Remove Leftover Files Using SD Maid.
SD Maid is like a cleanup tool for Android phones. If you want to tidy up your phone and get rid of unnecessary files from old apps, SD Maid can help. While some of its features require payment, the basic cleanup function is free. One standout feature is called "CorpseFinder," which helps find and remove leftover files from apps you've uninstalled.
Note: When you use SD Maid for the first time, it will ask you to allow certain permissions such as battery optimization, storage access, user statistics, etc. Allow the required permissions and follow the steps: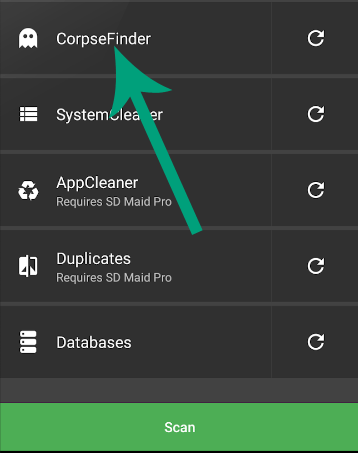 To use SD Maid for removing leftover files, open the app and look for the "CorpseFinder" option. Tap it, and it will search for leftover files. After the search, it will show you a list of files it thinks are not needed.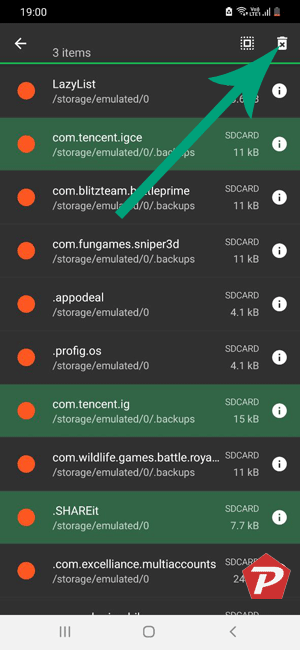 Tap to select all of those files you want to delete. If you want to keep some files, you can skip them from the selection and make sure they are excluded from the cleanup. After making the selection, tap on the "Delete" icon in the top right corner.
Next, it will ask for confirmation. Tap on "Delete" to continue, and all the selected files will be removed from your device.
SD Maid is user-friendly, making it easy for anyone to clean up their Android device. It not only removes files but also helps your phone work better.
That's it. After following the above-mentioned steps, you'll be able to completely uninstall and remove an app from the Android smartphone.
Please share this post. If you have any questions or suggestions, feel free to post them in your comments.