If you have limited bandwidth internet connection then you will always face data problem in Oracle VM VirtualBox because you don't have unlimited internet and VirtualBox running OS eats up all the internet data in the background without any notification. You can install multi-OS & can run at the same time but if the internet connection is active in your main Host OS then you will not know when your data is finished.
It is because your VirtualBox running OS works same as your main host OS works. As your main host PC updates Windows or other OS in the background likewise Virtualbox OS updates. And Virtual Box uses your main Host OS internet for the update, Therefore all the internet data is over automatically.
Yes, You can disable Windows (OS) Update in VirtualBox OS but it only disables the OS update. So if you want your Virtualbox OS not to use the Internet of your main operating system, then I'll tell how you can disable internet to all VirtualBox running OS.
Disable

Virtualbox internet access

:
You can disallow internet to VirtualBox with two ways:
Method 1:
If you are running a Windows OS in VirtualBox then try this:
Search View network connections in the search bar and hit enter.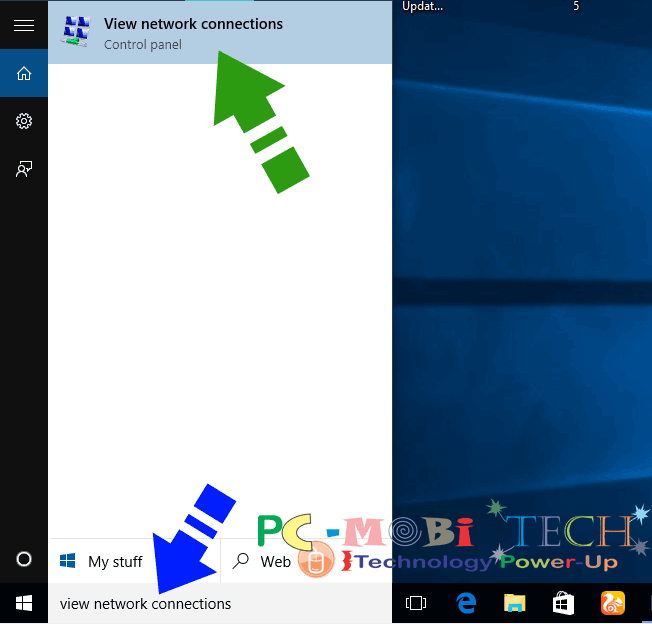 Now in the Network Connections, right click on the available network connection & choose Disable option (If you already have activated Internet) from the context menu.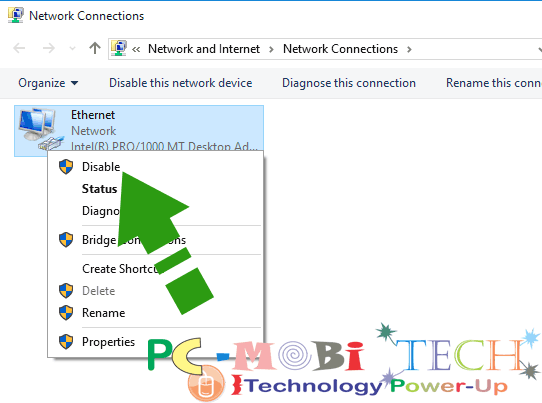 If you are using any other OS then you will need to find out the Network option in System Settings (Control Panel) & need disable it.
Method 2:
This process works with all Operating Systems such as Windows, Mac OSX, Linux, Ubuntu, Solaris, BSD, IBM etc:
First Shutdown (Power off) the VirtualBox installed OS. After powering off the OS start Oracle VM VirtualBox Manager, on the main screen select your OS in which you want to disable internet connection and click on Settings option from the top.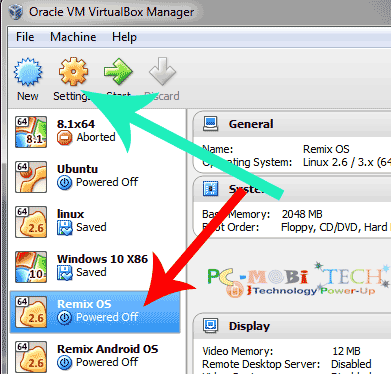 Settings dialog box will appear. Now Select Network option from the left pane. After this, you are in Network here untick the Enable Network Adapter checked box and click on OK button to save changes the settings.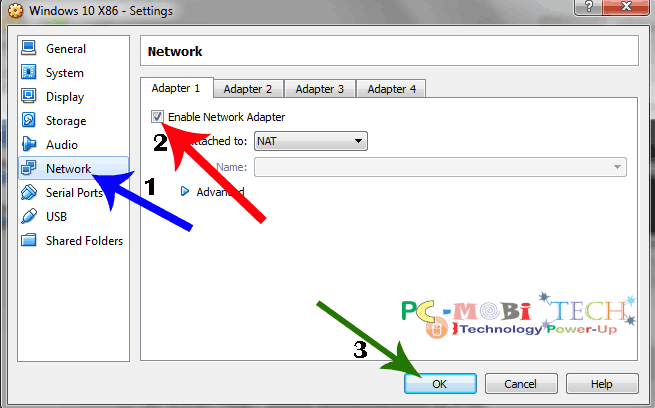 Or if don't want to Powered off (ShutDown) the running machine then follow this:
Click on Devices Menu & select Network Settings… in the Network option.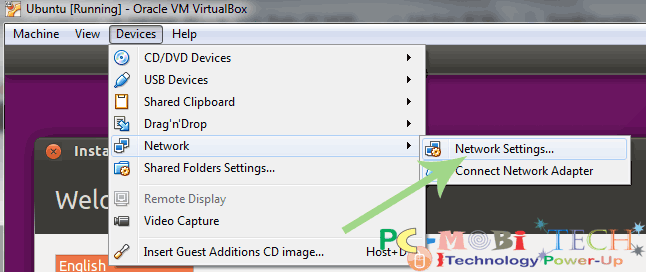 Settings Dialog box will appear, now untick the Cable Connected option & click on OK to save changes.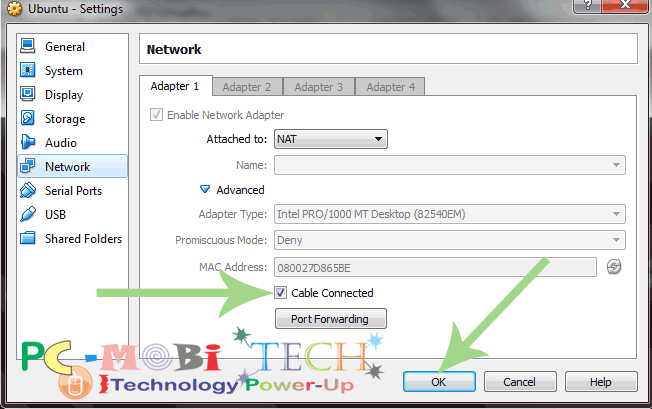 Now your internet connection is disabled successfully, If you want to re-enable network connection then follow all above steps again but you will need to tick Enable Network Adapter and Cable Connected checkboxes..
Also See: