Welcome to our guide! We're here to help you tackle a common hiccup faced by Pokemon Go players – the "Unable to Authenticate" error. This issue can pop up due to a variety of reasons, like server outages or user-related problems. But don't worry, we've got your back with some tried-and-true solutions to fix the error. So you can get back to the thrill of catching 'em all without any hassles! Happy gaming!
The "Unable to Authenticate" Error: What It Means and How to Fix It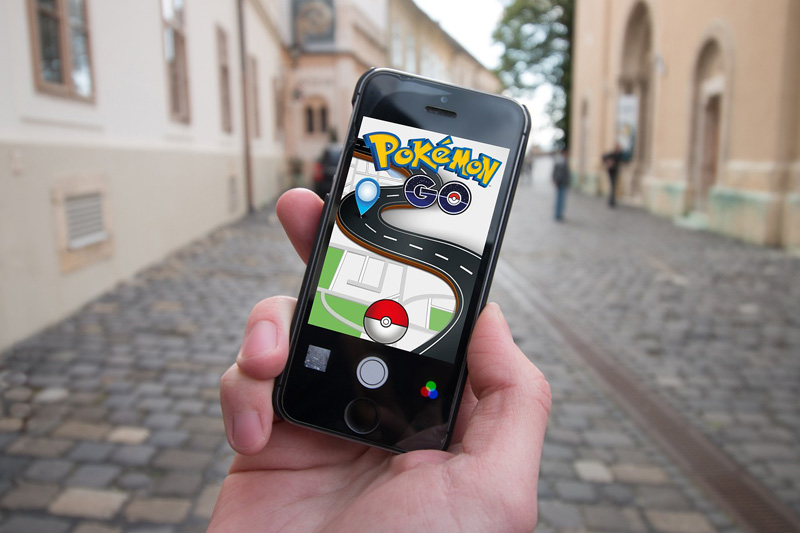 Sometimes, you might encounter the same error happening repeatedly while playing a game, and it's usually caused by either internet connection problems or issues with the game's servers on the company's end (in this case, Niantic). However, the problem could also be related to your device settings or game files.
If the error is due to a server issue on Niantic's side, there's not much you can do but wait for them to fix it. To confirm if it's a server problem, you can check Niantic's support Twitter account or websites like Down Detector to see if others are experiencing similar issues.
If there are no reports of server outages, then the problem might be on your end. In that case, you can try the following steps to troubleshoot and fix the issue.
Troubleshooting the "Unable to Authenticate" Error in Pokemon Go
1) Make Sure You Have a Stable Internet Connection:
Before anything else, make sure your internet connection is strong and stable enough to support Pokemon Go. If you're using mobile data, avoid areas with poor reception to prevent issues.
2) Restart the App and Your Device:
If you encounter an error while playing, try closing the Pokemon Go app completely and then open it again. On Android, you can use the Force Stop option to ensure it's fully closed. If the error persists, try restarting your device. Sometimes, this simple step can fix small glitches in the software.
3) Clear the App Cache:
Sometimes, clearing the cache for Pokemon Go can solve the problem. For Android users, go to "Settings," then "Apps," find Pokemon Go in the list, and select "Clear cache." However, if you're using an iOS device, you won't find the option to clear cache directly. Instead, you should uninstall Pokemon Go, restart your device, and then reinstall the game.
4) Disable VPN Service:
If you're using a VPN (Virtual Private Network), try turning it off while playing Pokemon Go. VPNs can sometimes interfere with the game's authentication process, causing issues.
5) Try Logging In on an Another Device:
To ensure your account is secure, try logging in on an another device. If you can log in without any problems, your account is safe. However, it's a good idea to consider linking your account to a Facebook or Google account as a backup login method.
6) Check with Your Internet Service Provider (ISP):
If none of the previous steps work, it's possible there's an issue with your Internet Service Provider. Get in touch with them to see if there are any connectivity problems on their end that might be affecting your game.
If you're still facing the same error even after trying the previous steps, don't hesitate to get in touch with Niantic Support. Your situation might be unique and require specific help to resolve it.