Hello friends, in my previous post I explained how to block all ads with UC-Browser & surf faster. In this post, I will talk about how to download YouTube videos and others website online videos with UC Browser. There are many Youtube video downloader available on PC. We can watch Youtube videos online or if the video looks good the download with the video downloader such as- Internet-Download-Manager, Youtube-video-downloader, GetGo-Download-Manager etc.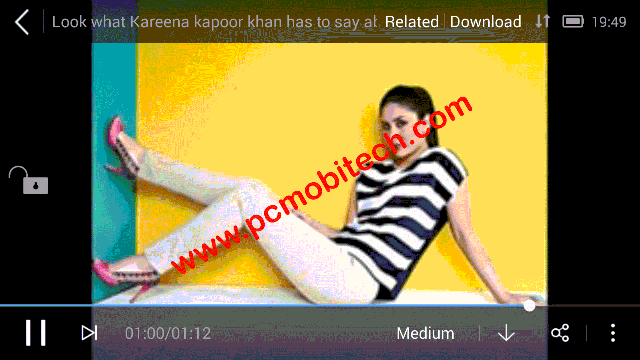 But on the Android, as you know that according to Google privacy policy any YouTube video downloader is not available in the Google play store. Some video downloader application available on other android market stores like Opera store or mobogenie but some people don't trust them.

So Here is one simple solution available in UC Browser Add-ons name VideoDownloader. VideoDownloader available on UC Browser Official online store. You can also download free online video from other websites like www.metacafe.com or www.dailymotion.com.
How to Download Youtube Videos Downloader Add-on for UC Browser-
Update– Now You don't need to download additional YouTube Videos Downloader Add-on because the latest Video Downloader extension has been included inbuilt with UC Browser and you don't need to install another. If you have previously install Video Downloader then Uninstall it first.
How to download YouTube videos, Movies with UC Browser-
Download Free online videos & movies via UC Browser, Follow these easy steps-
1- After installing VideoDownloader add-on restart UC Browser & open YouTube website. Play any video that you want to download.
2- When video will be running a Download Icon will appear on the video (as shown in the image)-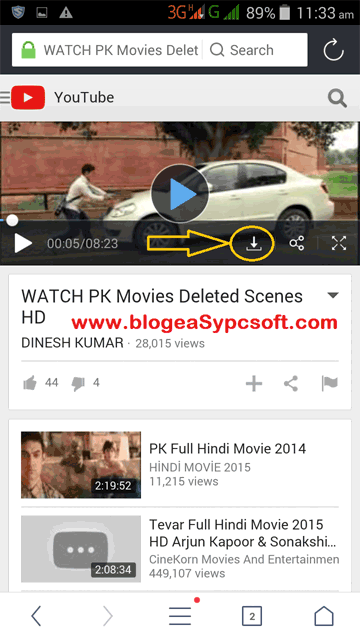 ~Download Icon in New UC Browser In Portrait Mode~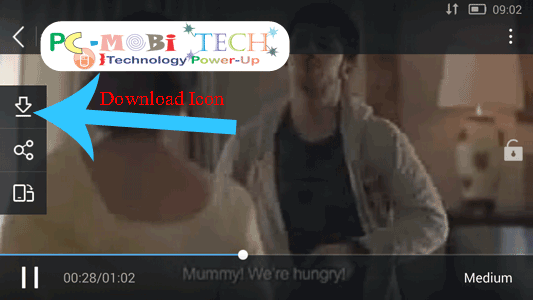 ~Download Icon in New UC Browser in Full Screen Mode~
3- Click or Tap on this Download button to download your Youtube video and after this download will start automatically.
How to download Download Youtube Videos (high quality or low quality)-
You can also change the quality of video that you want to play or download. When you play any video in full-screen mode then an icon will appear on the video player status bar. So you can easily change video quality between High (HQ) and Medium when you want-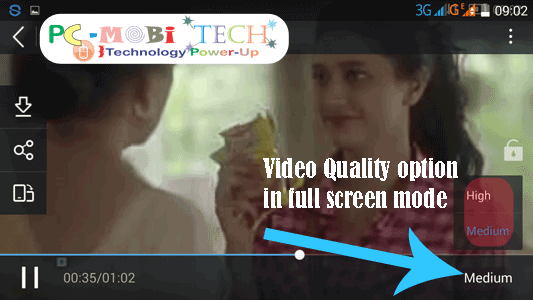 Update: After UC Browser 10.10.8.820 version update. YouTube Downloader is not working in UC Browser. And Showing "Due to copyright issue content cannot be downloaded" message. It looks like, UC has been Stopped support for downloading YouTube Videos.  Let's see what happens in the next update.
But don't worry if you really want to use UC Browser for downloading YouTube Videos, then download an older version of UC Browser 10.10.0.796 from APK Mirror or etc. Downloader is working fine in UC Browser 10.10.0.796. If it is not working for you try this alternative method:
Click here to read alternative method
.
Also See: