In the Android smartphone whenever we surf on the Internet with the help of a browser, then the battery of our smartphone over soon (dry), and we have to recharge the smartphone. Today, many web browsers available for Android. Including Google Chrome, Firefox, UC Browser, Dolphin browser, Opera Browser, mainly are used. UC Browser is always the most Popular among the smartphone Users. It also has some special features that few people will know, the Night mode is one of these features. Night mode option helps you easily save your smartphone's battery as long as.
Night mode UC browser screen goes black and battery consumption decreases in yours smartphone screen. But the text is very easy to read. This option is great cause it to social media users who use Facebook and Twitter continually several hours. E-Book readers also can save their smartphone battery with the help of Night mode.
How to Use UC Browser Night Mode Feature on android.
How we could use the Night Mode in U C Browser, I will tell you.
First Open UC Browser in your Android smartphone.
Now Tap on the menu button.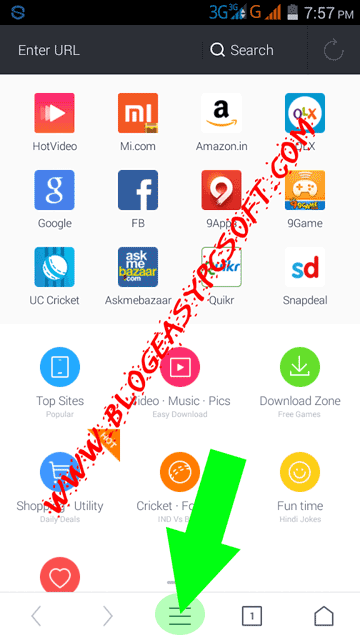 Now you will see Night option , tap on Night to enable Night mode in UC Browser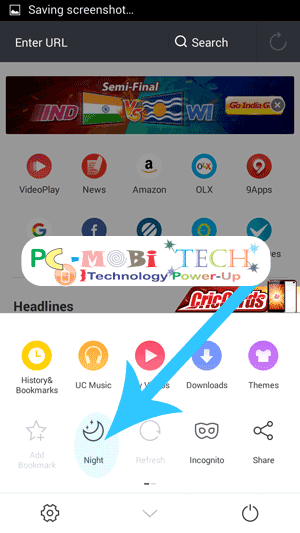 Now UC Browser screen will be dark. This will save the battery of your smartphone and you will be able to browse more than one or two hours.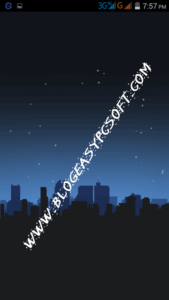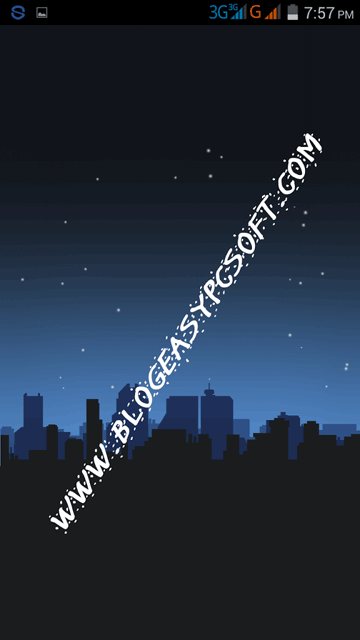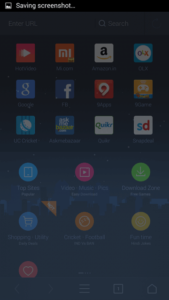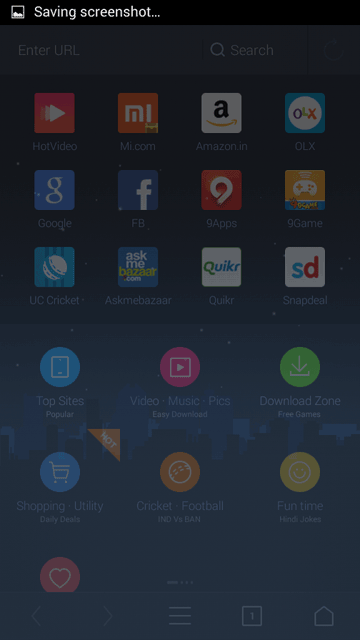 If you want to re-enable normal mode, then follow all of the above steps again and select the Normal option from the UC Browser Menu.
That's it. Thanks for visiting. If you find this post helpful then please follow my blog.
Please share this post.
Must see-