ProtonVPN is one best free VPN service provider. In the free service it gives no log policy and 1 device support with unlimited data access but it is limited to 3 locations server access including: Netherlands, Japan, and the US. ProtonVPN free plan is sufficient if you regularly do small online activity, however sometime you will see speed related issues due to over free server usage.
You can continue use of free vpn until you are satisfied with the service, if you are thinking to upgrade the vpn service but want to see additional features, locations, security and server speed, ProtonVPN offers 7 day free trial service as well. So you can test everything before paying anything.
Check Deal: ProtonVPN Upto 53% Discount.
ProtonVPN Features Overview
ProtonVPN has 470+ servers in 38+ countries.
It gives unlimited Bandwidth and Speed.
ProtonVPN has 10GBIT servers, so you will seamlessly get fastest connection and speed.
Allows to do P2P and Torrenting over the VPN Network.
It allow to connect Tor Network over VPN, so you can access Onion sites easily.
Fast Streaming, securely unblocks streaming sites and content.
It offers No-Log store policy, your personal data will not be store in their VPN server log.
You can connect Upto 10 devices within single account.
It offers strongest data encryption service, so all the VPN traffic will be protected with AES-256, key exchange is done with 4096-bit RSA, and HMAC with SHA384 is used for message authentication.
ProtonVPN headquarter based in Switzerland, It is one country which implemented world's strongest privacy laws. And also it is not in EU and US member, so no one government can ask to them for your data and can't monitor your activity.
30-day money back guarantee and 24X7 customer care support.
How to Get ProtonVPN Free 7 Days Trial?
To activate ProtonVPN, first you will have to signup for free account. If you already have free ProtonVPN account then skip this step. If you have not signup for free account then first complete the account signup and activation, so use following link to go free account signup page:
After clicking on above link, you will see "Protect your privacy with a free VPN" page. And then click on the Signup button which is available at top right bar.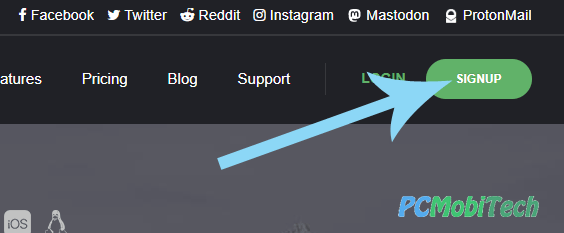 Next you will see "Select a plan" page, here you will see latest discount offer for ProtonVPN Pro plan, but if you want to take free trial then click on the Get Free button.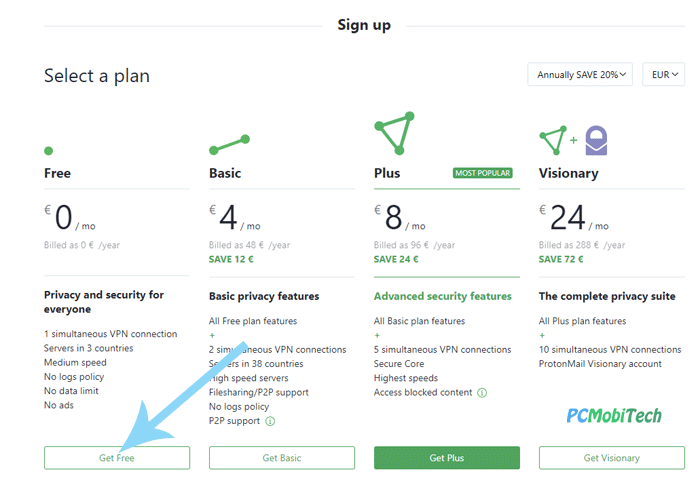 Now fill desired username, password, confirm password, and Email address box. After filling all the information click on the Create account button.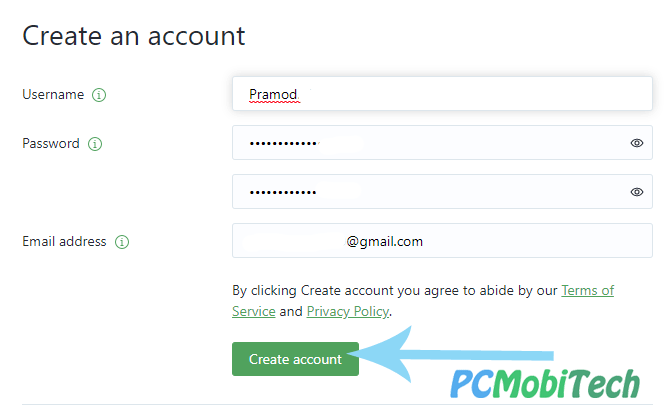 Next, it will ask you to verify account via Email or SMS. select anyone and verify your account. Here I'm verifying the account using Email verification, so entered the Email address and clicked on Send button.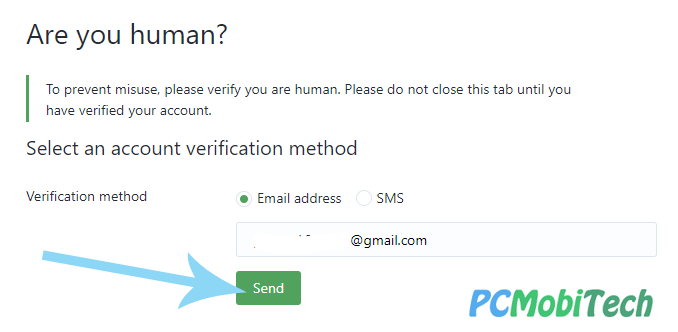 Now, login to Email account and copy the 6 digit code and enter the verification code on the next screen and after entering click on the Verify button.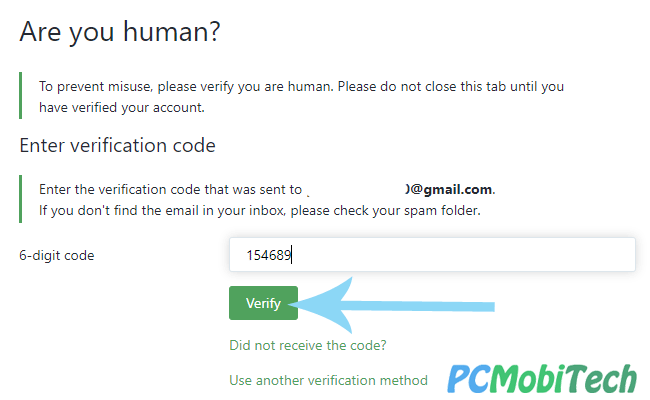 That's it, now you have successfully signup ProtonVPN Free Account. After this, you can get 7 day free trial via following below method:
How to Activate Proton VPN Free Trial?
As now you have a free account, it is easier to get free 7 day trial from ProtonVPN. To activate, you will need to login into your protonvpn account.
After login, click on the Downloads which is available in left pane. Then click on the Download button of any ProtonVPN client software eg Android, iOS, Windows, MacOS, GNU/Linux. For example I'm going to download Windows client, so clicked on Windows Download link.

Free Downloads page will open, here click on the DOWNLOAD FOR WINDOWS button. And ProtonVPN Windows client software download will be started automatically.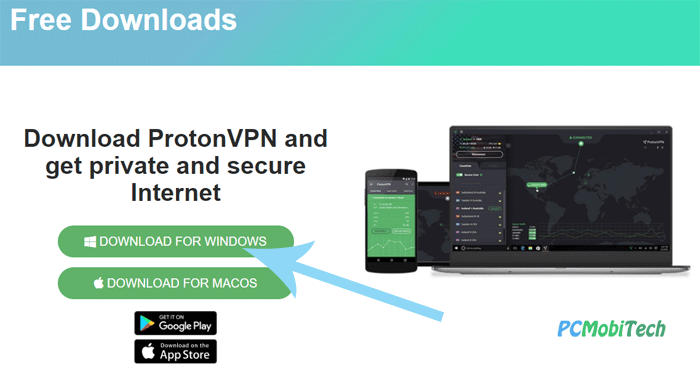 After downloading open the folder and run the setup and follow the on screen instruction by clicking Next, Next, Next and ProtonVPN Client will be installed successfully.
When installation completes, open the software and login with your free account id and password.
Try to connect your first VPN server connection.
A pop-up message will appear on the screen and then click on the Upgrade to Plus button and protonvpn free 7 days trial subscription will be activated for you.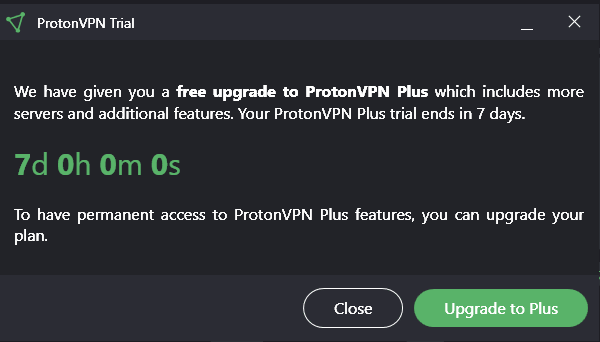 That's it, now you can enjoy 7 day premium subscription and can test Protonvpn with its full potential.
Once the trial ends, your account will be downgraded to free account. If you want to continue usage with pro account then you will have to purchase its paid subscription