How to Block ads in Firefox browser Android?
How to download Adblock Plus For Firefox Android?
1- First go to official firefox android addon store- Click here to go.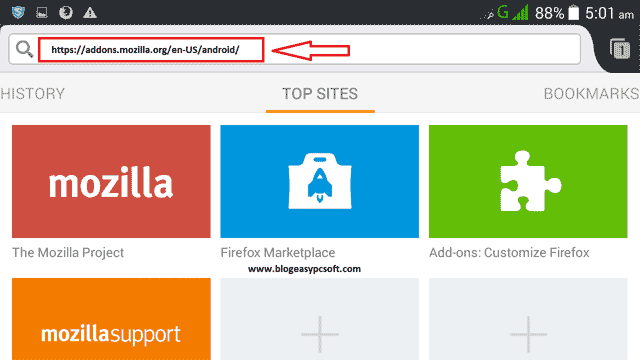 2- In the search box type Adblock then tap on the green search button.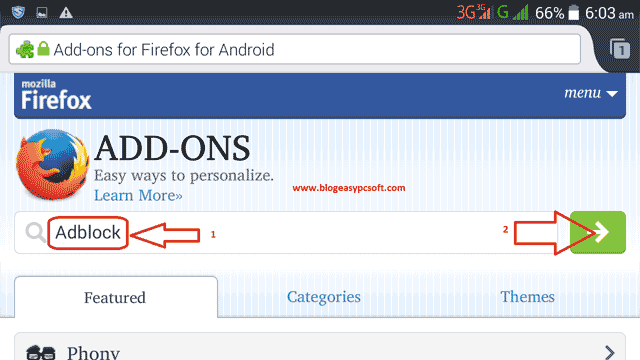 3- Now many Adblock Addons appears in the search result. on the top Adblock Plus appear, Tap on Adblock Plus to install. You can also use other Adblock addons to blocking ads but I prefer to download Adblock Plus because it is most popular, over 21,000,000 Users uses Adblock Plus addon.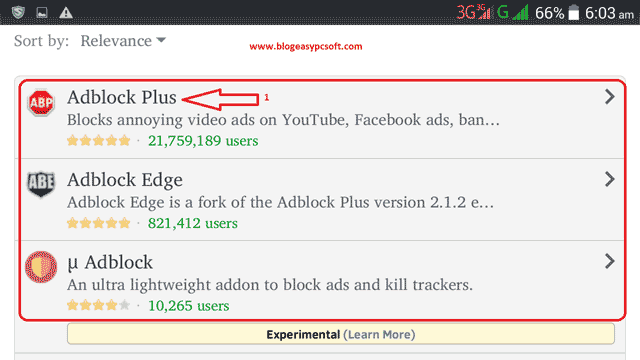 4-Now Tap on Add to Firefox green button to download this addon. Download starts automatically in the background.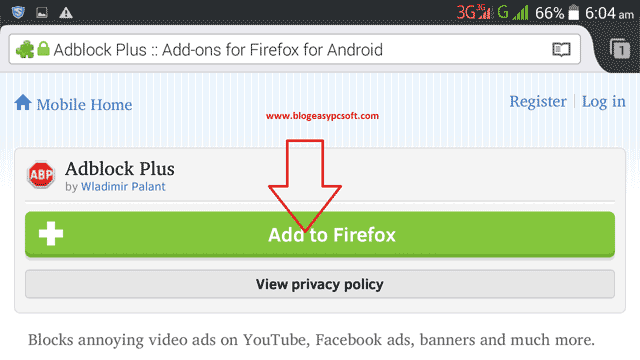 5- After Few moment you will see a notification to installing Adblock Plus addon & then tap on Install.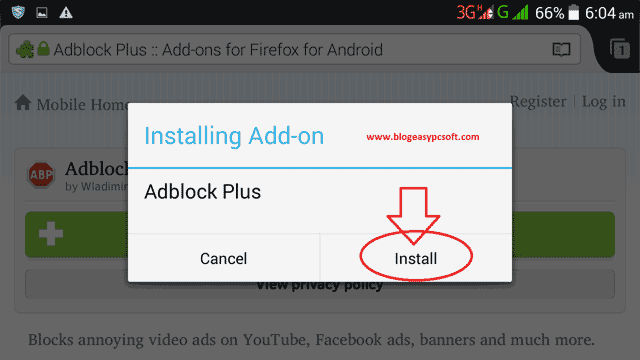 6- Now you have been successfully installed Adblock Plus Addon.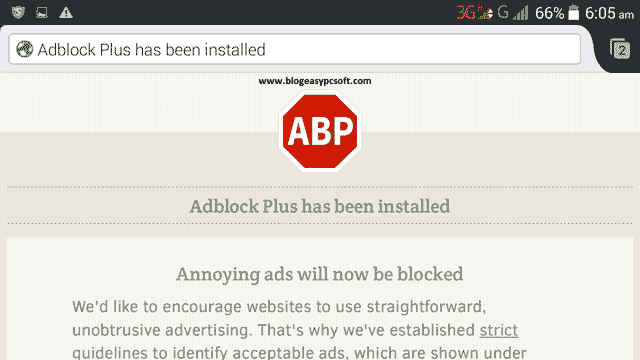 How to disable Adblock Plus
Sometimes many websites warn you "Adblock Plus detected please disable Adblock Plus to watch this site" then we need to disable this addon.
1- Open Firefox & press menu option key & then tap on Tools option.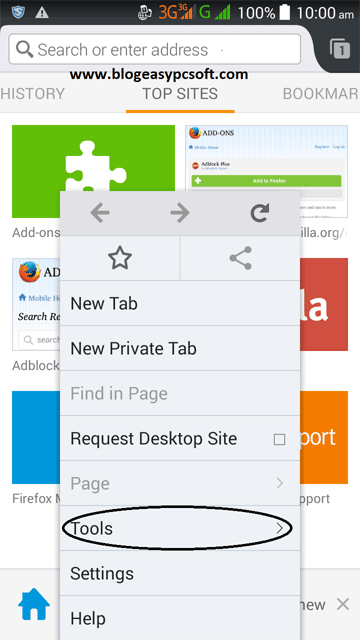 2- Now Tap on Add-ons.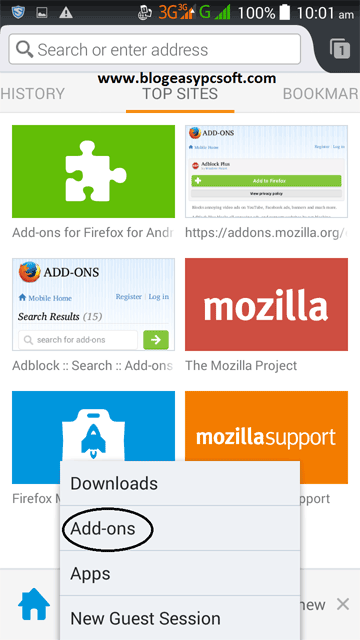 3- In the addons list Tap Adblock Plus.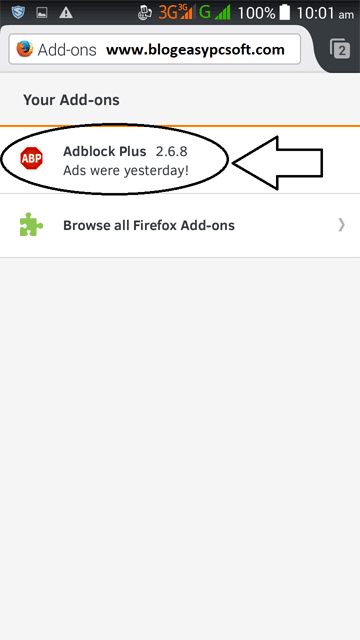 4- Now Tap on Disable to disable Adblock Plus.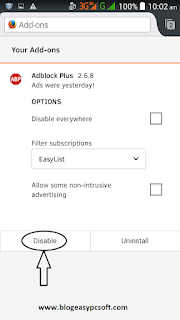 You can follow these steps again when you want to enable Adblock Plus.

Also read-