If you're seeking guidance on resetting an HP printer, you've landed on the right page! HP Printers are renowned for their quality and features, yet occasional glitches can disrupt their functionality. Whether you're facing issues like paper jams, non-printing, unresponsive screens, or power problems, a reset or factory reset might be the solution. This guide outlines the steps to reset your HP Printer.
How to Reset an HP Printer: Methods to Restore Your Printer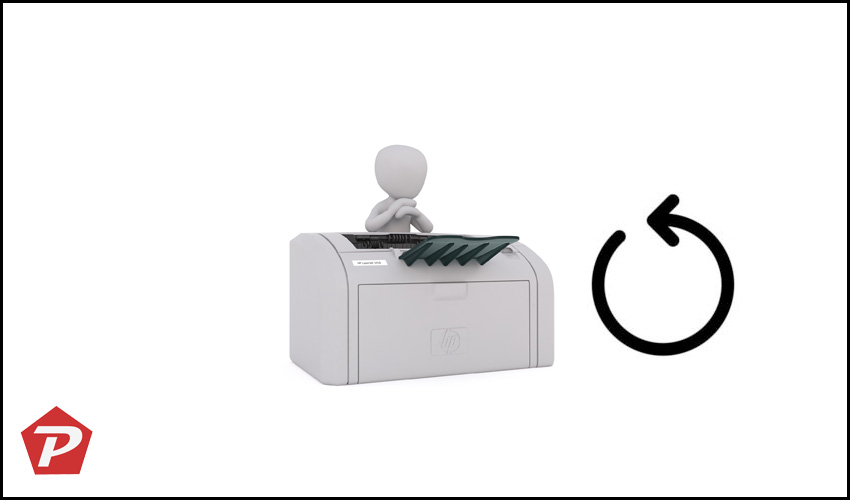 When encountering problems with your HP Printer – be it paper jams, non-printing, unresponsive screens, or power failures – a factory reset could be the remedy. A factory reset returns the printer to its original settings as if it just came out of the box. Below, you'll find two user-friendly methods to reset your HP Printer.
Method 1: Manual Reset for Your HP Printer
For a straightforward reset on any HP printer model, follow these steps:
Turn off your HP Printer and unplug its power cord.
Disconnect the other end of the power cord from the power source.
Wait for 1-2 minutes.
Reconnect the power cord to the printer and the wall outlet.
Your HP printer will reset and turn on automatically.
Note: These steps generally work across various HP printer models, ensuring a hassle-free reset.
Method 2: Reset via Screen Option
If your HP printer features a touch screen or buttons, you can use this method:
Navigate to the "Setup" option on your printer's screen.
Select "Tools."
Choose "Restore Defaults."
Confirm the reset by selecting "Yes."
Once the printer restarts, it will be reset to its factory default settings.
Conclusion
Following either of the above methods, you can easily reset your HP printer. If the second method doesn't yield results, revert to the first method. One of the two approaches is bound to successfully reset your HP printer.
We trust that this guide has been instrumental in assisting you with resetting your HP printer. Should you have any inquiries or require further information, feel free to comment below. Additionally, explore our array of articles on iPhone, Android, PC tips, and more for a wealth of valuable insights and the latest updates.