If you continue seeing an error when you are launching the specific app, then it means something you have misconfigured in the app settings or the app doesn't have support for your Android Phone. In this situation, you can't use the app until you don't reset the app. So if you're using Android Oreo and facing "App has stopped" for a specific app then read the steps below.
Reset apps on Android Oreo
For resetting an app on Android Oreo, Go to Smartphone Settings and tap on Apps & Notifications. In the Apps & Notifications choose "App info". Once you come in the App info, find the app from the list and tap on it. eg. YouTube.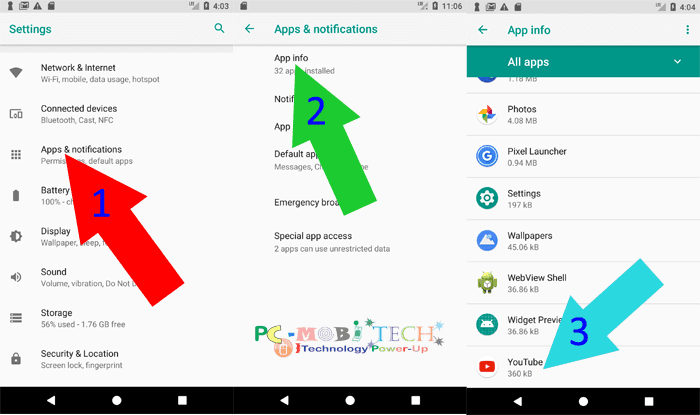 Now you're on the YouTube App information page, Here, tap on the "Storage" option, In the Storage, you'll need to tap on "CLEAR DATA" button. As you tap on the "CLEAR DATA" button "Delete app data?" confirmation box will appear tap on the "OK" to Delete the app data.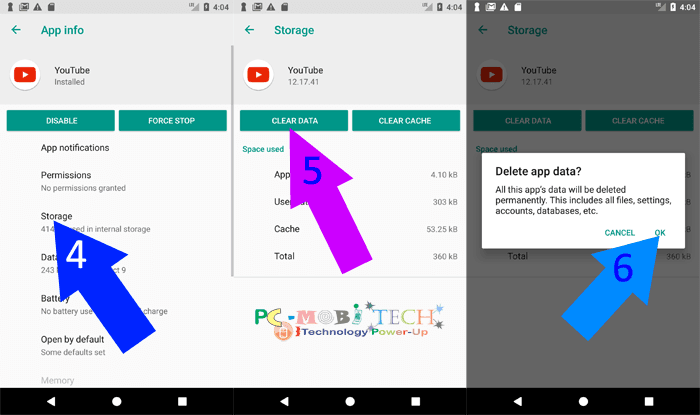 After taping on the "OK," the app has been reset, and the app will start without the error. If you still see the same message even after clearing data, It means the app doesn't support your Android OS (Operating System), and you'll need to contact the app developer to fix the issue via Google Play Store.
Read More: