SHAREit, Xender and Zapya are the most popular File Transfer & Sharing apps. We can easily transfer and share Videos, Audios, Photos and files with our friends. It is a faster way to share data because if we transfer data via Bluetooth, it takes much time. But when we transfer same data using WiFi, then the data can be transferred up to 10 times faster. Therefore, in place of Bluetooth, these file sharing app are being used much.
How SHAREit, Xender, and Zapya file sharing apps transfer the data?
These apps use Smartphone and Laptop-PC WiFi and WiFi Hotspot connection and transfer the data with the fastest speed. For example: If you are sending a file to your friend's smartphone, Your smartphone app shares your data via WiFi hotspot and your friend smartphone app receives data via WiFi.
Must Read:
SHAREit, Xender, and Zapya connection problem?
These are the best file transfer software's-apps for iPhone, Android and Laptop-PC (Windows, iOS) and the two devices can be easily connected to file sharing. But sometimes it happens that your file sharing app doesn't connect to other device and app sharing connection remains stuck. So you think your phone is having some problem, but it is not a phone problem.
If SHAREit, Xender and Zapya file transfer, sharing the connection is stuck. And after trying many attempt devices are not making the connection with each other. But it is not the phone problem, It may be due to the following reason:
You'll need to use the same app on both devices. It Means If you are sharing data via SHAREit File transfer sharing app then use SHAREit in both of devices. One sharing app will not work with other.
If you want to receive any file from your friends Mobile then double check your Mobile storage or  Micro SD card storage. There is sufficient storage available or not. If the phone storage doesn't have required file size space then the file will be not transferred.
Before using these apps first disable your Mobile Data connection, WiFi, and WiFi hotspot and after that start these apps otherwise your app file sharing connection will not work.
Disable Mobile data, WiFi (WLAN), WiFi hotspot:
Disable Cellular data (Internet data connection): Check your internet connection is disabled or not. If it is enabled then first disable it. Go to Smartphone Settings>> Data Usage>>Cellular data.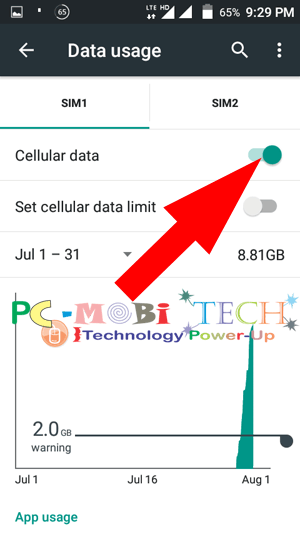 Disable WiFi (WLAN): Go to Smartphone Settings>>WiFi or WLAN.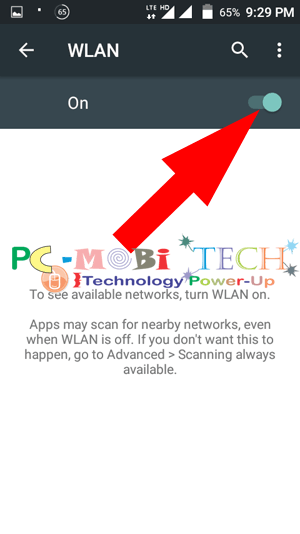 Disable WiFi hotspot: Goto Smartphone Settings>>More>> Tethering and Portable devices>>WiFi hotspot.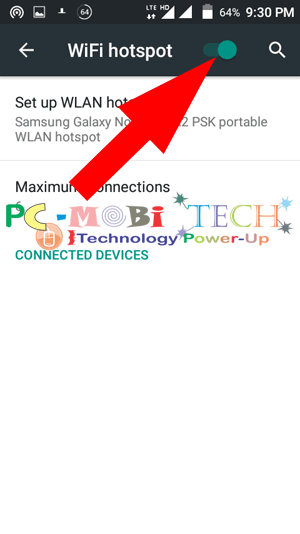 Alternatively, You can check Mobile data, WiFi and Hotspot status via Quick access widget shortcut bar.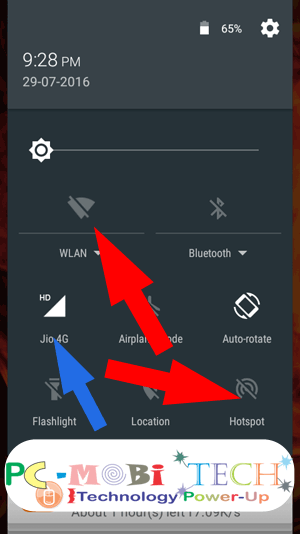 Let me know that is this helpful?
Also See: